Your Daily Horoscope Wednesday 8th August
The wheels are turning backwards and forwards with your money, house, business, charity, possessions or apartment. From September, a situation which dragged on far longer than it should, will leave you for good. You can expect a fresh start from that point no matter how often you have rescheduled your rescheduling.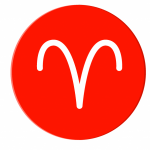 Your luck has been stretched even further than usual with (or for) your partner. This also applies to former, or potential partners and even your old enemies. At last Jupiter's progress is here to see, so you can move on, move upwards, move forward or even move out. October and November will show you such a different picture.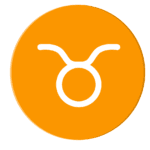 Your daily routine, housework, paid or unpaid workload and specifically, your physical condition, have really shown you Jupiter at his best, yet after today even more welcome changes are coming. You should see the atmosphere beginning to shift in your favour shortly. Try to achieve all key goals by November at the latest.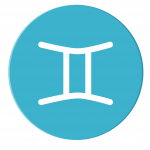 The chain of opportunities you have had with (or for) the children in your life may involve your family, godchildren or lovers. Perhaps, a project involving paid or unpaid efforts with the young right up to late teenage years. Now, you turn a corner. By the end of October expect the last of a chain of high-potential chapters.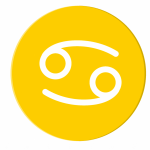 A situation which should have been settled earlier with big opportunities involving your home, family, town, household, country or property is very close to closure and today the atmosphere will lighten as you see your way clear to November. You now have forward thrust, as they say, but try to complete all you can, when you can.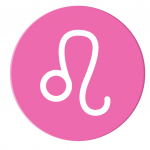 A simple thing like communication, either online or in the real world, matters so much to you, Virgo, as you are ruled by Mercury the messenger. Now, good timing or fortunate contacts roll again. This may be a specific plan or project. Perhaps it is an issue about your hearing, voice or ability to connect? You gain from open doors.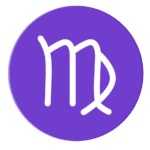 September 23 – October 22
You have been kept wondering for far too long with your money, house, business, possessions, company, charity or apartment. Soon, you can pick up where you left off, Libra as Jupiter is well and truly hurtling towards his November deadline. So, should you be. Focus. See the target. Aim your best arrows and give this a shot.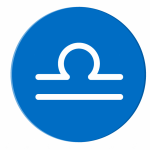 Jupiter's activity in the intense sign of Scorpio – your very own – suggests an all-or-nothing new relaunch, for you no later than November. That situation will be set up in the smallest way for you after today. Your title, personal appearance, reputation and branding are worth all the to-and-fro in the meantime.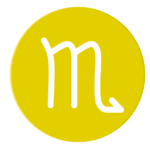 November 22 – December 21
Mercury in Leo has taken you backwards and forwards with foreign places or people (or regional differences), yet after all this time, at last you are ready to move forwards and September will bring you closer towards the relaunch you want, or just a replay of a situation (perhaps a holiday) which has been so changeable.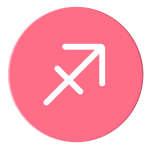 By rights, Jupiter should have closed the book on a rather fortunate story involving your friend, and the wider group, circle, club, team or other network around you. Now, the page turns, though, as the story was never fully finished. Do welcome a lovely new atmosphere which will brighten your social media. Keep the pages turning.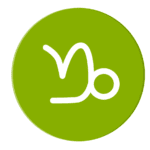 Jupiter is here to help. Your career, unpaid work, studies or full-time parenting role? Your ambition, mission or position? You will shortly see some genuine progress, with evidence (very important) and that vaguely hopeful guessing game or trust will be rewarded, probably in October – certainly no later than November, Aquarius.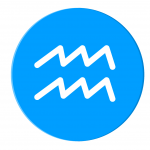 You never did see the full rewards with a growing issue which affected your travel, internet, foreign, educational or publishing agenda. Pisces, you will be pleased to hear it's time to move onwards and upwards, and outwards. By November you will either see the happy end of the matter, or find an offshoot is better than the original goal.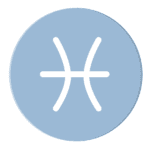 © Copyright 2018 Jessica Adams. Goddess Media Limited.