Your Daily Horoscope Thursday 9th August
You have been through the most challenging and rewarding karmic cycle in 19 years recently and are now well and truly moving forward to November in terms of what you dealt with regarding babies, children, young adults, youth, Millennials or Gen Y. Once the Node changes signs, up ahead, your task will be over. Keep going.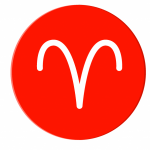 Taurus, the biggest hurdle is well and truly over with your home town, country, apartment, house, family or household. You had to get rid of the last traces of an issue which lingered on from July, but now you must raise your sights so that you can keep going back and forth, until you feel this is genuinely over, in September.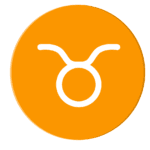 Oh, the joy of Mercury Retrograde, Gemini. You have been put through all sorts of hoops with the internet, communication, telephones, computers, multimedia, publishing, language or education in recent weeks. Now it's recovery time and also rehearsal time. After you recover and rehearse more, you can think bigger next month.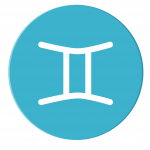 It may take a few weeks before you realise just how much the cycles of Saturn cramped your style with a former, current or potential partner and how the endlessly looping cycles of Mars kept you in a permanent state of anticipation for something that never happened. December and January will clear up so much for you!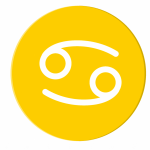 This is a major financial, property, business, charity, shopping or sales moment for you, as you proceed towards the final week of August when your ruler the Sun changes signs. Leo, despite the confusion (or the fact you confuse others) you can now work steadily towards a real solution and try to contain and control what floats!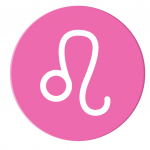 You are only just starting to break free, completely, from the aftermath of Uranus changing signs back in May, to Taurus – which rules foreign people and places, as well as regional or cultural differences. It should all make sense now despite the initial, quite radical changes! Time to use a new approach, in a different atmosphere.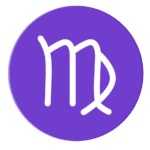 September 23 – October 22
Now that Mars and Saturn are telling the story in your home zone, along with Pluto, you are free to update your strategy and rethink your efforts. The burden or hard work has been great indeed, but you can kick this along. Part of the story with family, property, your town or country – or the household – is acceptance of life itself.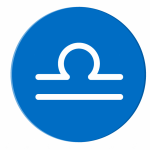 Some things can be put down to experience, but the point about this Node cycle is that it will bring a new beginning in November this year, ahead of major healing and closure about your career, success or status, when you can lay the past to rest. It's karma. Does that make sense to you? Yet, within weeks, it's complete.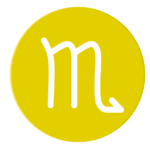 November 22 – December 21
Uranus in Taurus is about lifestyle but also workload. This is transition time for your career, your full-time parenting job, your unpaid work or your degree. It may take a while to accept this, but you no longer have to be on-point all the time, anticipating an issue. You can relax into knowing – this changes. It will keep changing!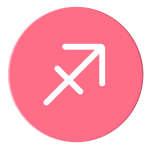 Over the next few weeks you should aim for closure and perhaps healing, for the situation you faced years ago with your finances, business interests, property, charity, possessions – and the aftermath. You can and should aim for completion. The Nodes are like a knot, as the astrologer Sue Tompkins once noted. Tie that knot.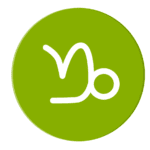 The area of your horoscope which rules distant people and places, interstate or out-of-town connections, travel, education, the worldwide web, multimedia and books is well and truly overdue for change. Is it time to release the past? Absolutely right! Chiron is here. Uranus is going, going gone. New chapter. New possibilities.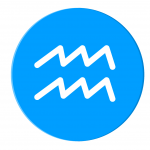 Pisces, over the next few weeks you must loosen up and let go of old ways of coping with your financial, business, charity or property life. That was then, this is now. In fact, the future looks quite different, and you will be on an incredible Chiron-led journey in 2019 if you try. No more rejections. No more rejecting. Possible?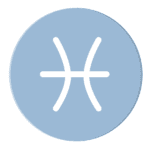 © Copyright 2018 Jessica Adams. Goddess Media Limited.