Your Daily Horoscope Sunday 12th August
This year and 2019 will test your professional patience, management skills and positive thinking. This applies no matter if you are in full-time or part-time work, studying or volunteering. You can make life easier for yourself if you try to clear up the biggest conversations in slow stages. By 2020 this cycle is well and truly over.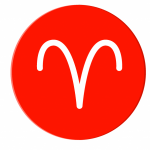 Saturn can be such a hard taskmaster with foreign people and places, unfamiliar cultures, travel, export, the worldwide web and the rest. Taurus do lean hard on people who have experience, expertise and a few grey hairs. They will help. Saturn rules the egg-timer of old age and with the years comes wisdom. Turn to that.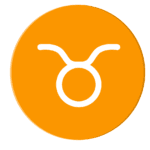 You will be promoted, achieve more power within your profession, or gain influence with your unpaid work this year, until the end of the Jupiter cycle in November. If you are studying then you will gain an important foothold with one lecturer. Forget the delays and reversals when Jupiter was stuck. He's now in full forward thrust.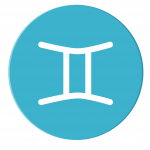 Think as far ahead as November about work or study, or unpaid work. The rest of the year is about learning how to put others first and serve their needs. If you can do your duty then you will scoop up rewards, a bonus, raise or lucrative position in 2019 and may have the good news as soon as Christmas. Plant an acorn now, Cancer.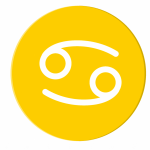 The last months of 2018 will allow you to save or make money in the most fulfilling way, as you will enjoy generous favours, bonuses or exchanges relating to your home, family, household or property. A substantial win, inheritance or gift will come your way more than once. Tend to a green shoot now, but plant an acorn too.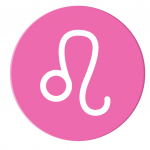 You have learned a great deal about the need for clear rules and firm understanding with your partner, since Neptune arrived years ago. This also applies to former partners and potential lovers too. Thus, hard questions and solid answers are helpful, even though they are difficult. Keep it real. Contain the vague. Keep it clear.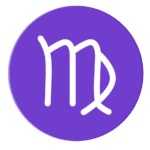 September 23 – October 22
You need a positive action plan to deal with one or more close relatives this year. Your Sun Sign is associated with diplomacy, fairness and balance. Apply this to an issue that you cannot avoid. The situation or person you face at Christmas 2018 is best handled by seeking expert advice or the voice of experience. You'll win this.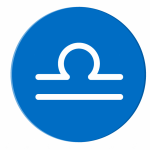 Karma? Family tree karma? Actually – an older friend, professional or family member is the person to ask. By November this cycle ends, but until then, take your time and keep life simple. You need to 'loop the loop' and this may take you back a couple of decades if you are the right age. Debts, scores, rewards must be settled.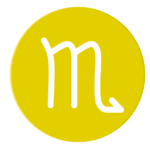 November 22 – December 21
Uranus in Taurus is a revolution and 2019 will help you to accept the reshuffle or change in the pecking order at work, university or in your unpaid position. The new arrangement will stick, as it took months to create. This cycle will turn a spotlight on your project or role. If you're unfulfilled, though, that may be the moment to go.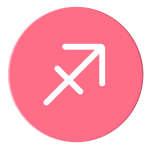 You are still completing unfinished karmic business Capricorn. It takes time. Once you have made September's final changes to your budget, income, rent, investment, mortgage or taxes on this 'loop the loop' cycle, you will be free to make or save money in a way that helps you settle the past in order to begin a better future.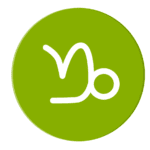 Neptune in Pisces can be your friend if you try to create pockets of normality and reality, within the great mist that is your money, property, business or charity situation. What happens in the final quarter of 2018 and first quarter of 2019 makes sense in terms of radical new directions affecting the property or family. Start now.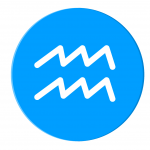 You are working with (or for) a person who is taking you back and forth and this will become glaringly obvious in the final week of August as you realise there is still so much unfinished business. Try to pin things down in writing or return to the letter of an agreement, perhaps more than once, when the time is right.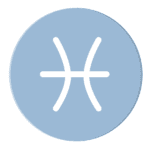 © Copyright 2018 Jessica Adams. Goddess Media Limited.