Your Daily Horoscope Monday 13th August
You will be thrilled at an exciting new project, outstanding result, sought-after job, flattering unpaid role or big promotion from the end of 2019. Groundwork done now, planting acorns, results in an obvious opportunity or solution then, with another big chance in 2020. You're in this for the long haul, right?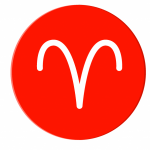 Your family at the moment is somewhere between The Addams Family and The Simpsons, on permanent rewind with Mercury so keep dancing and moving the couch. It will take months, even years, to really understand what was going on in 2017, 2018 and some things will remain forever a mystery with a relative.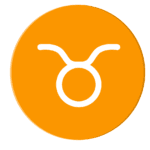 Every few weeks with Uranus in Taurus in the most private and hidden area of your life (and yourself) brings another radical change or new discovery, and none of it was in the rule book when you started. This year, your personal freedom and independence becomes a more deeply concealed issue.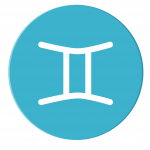 If you want to avoid group or friendship drama in May 2019, you may want to compromise even if you would rather break with particular people, rules or situations. Of course, it's up to you to decide who/what cramps your style. If it's too restrictive, then that's it. Something to think about today!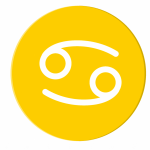 Oh, your money. The more that they, he or she crosses the line, the more confusing your task becomes. This also applies to possessions, charity, property or business. You will need to reinstate boundaries at regular intervals to stop the muddles. It's worth it. You do stand to gain or save via a home, by November.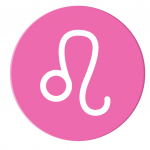 The rejections (they have gone both ways) are now very much over in your financial horoscope and even Virgo multi-millionaires will be glad to see the endless round of the 'No' word or the 'Not on your Nelly' replies stop, for good, after early 2019. A professional who teaches how to experiment will help you enormously.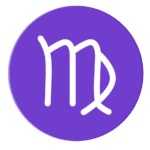 September 23 – October 22
Use Jupiter cycles in your cash, property, charity and business zone, until November. A generous and open-handed counsellor or helper is around you. This person is able to shine a positive spotlight on your mortgage, taxes, superannuation, shares, investments or debts and you will certainly benefit.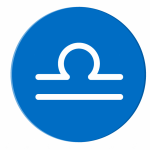 You can finally ring the changes with (or for) children if you are determined to keep things clear, controlled and contained – you have to be consistent (another c word) at the moment. This also applies to potential dates who could make you a parent, step-parent or aunt one day.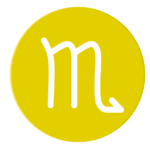 November 22 – December 21
Chiron in Aries can help you. If you have been lumbered with a circular situation involving adoption, IVF, custody, godchildren or young relatives you can put the past behind and work out the details with a new teacher, guru, mentor or guide. Forget what used to apply.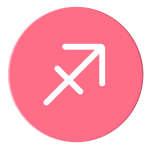 Uranus in Taurus is slowly becoming part of your landscape. Radical choices about your own or other people's children are around and this may apply strongly to your godchild or young relative. If you are single, the issue will be a relationship which could make you a step, aunt or uncle (by marriage). Freedom really counts.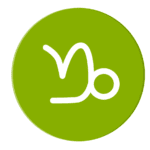 Your money, house, business, apartment or charity is the topic of the month in September with a chain of decisions now which will help you find out where the boundaries are these days. You will gain or save if you sort things out as this Neptune cycle has been with you for years and it takes years for things to erode or wash away.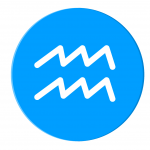 The Sun will soon enter Virgo and is time to haul your relationship with your former, current or potential partner back to the kind of shape you can be proud of, as others will indeed be observing. Start by keeping life simple with this person. You'll soon be able to see every detail (in great detail) and make any changes.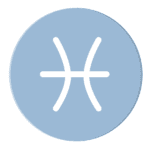 © Copyright 2018 Jessica Adams. Goddess Media Limited.