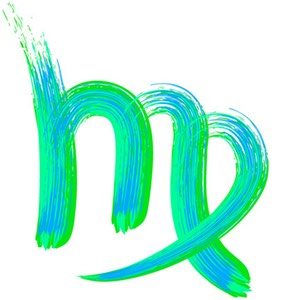 The Virgo Birthday Horoscope 2018-2019
This is the cycle when 'foreign' can mean in the next state or county, or just over two hours on a long train trip, even a ferry ride can take you to another world, with its own language. One of the hallmarks of this cycle is that you are often offered a variety of mediums and sometimes technology to experiment with, to get your message across in a new, more interesting way.
HAPPY BIRTHDAY VIRGO!
You will be thrilled with the biggest and best relocation in years, if you intend to switch to a new apartment or house in 2019. The right place at the right price – or even a different arrangement which involves house-sitting, or a family member's generous gesture – will benefit you.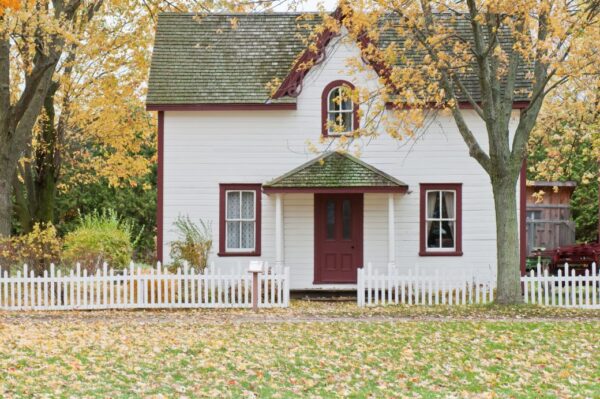 …the remainder of this article is available exclusively to Premium members.
Want to continue reading?
Login
Login now to access your Premium Astrology content.
Trouble logging in?
Login using classic mode
---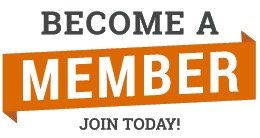 Join now for instant access to more premium Astrology features
$7 / 30 days | $28 / 6 months | $50 / 365 days
Memberships are calculated and billed in US Dollars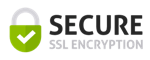 Find out more about our Premium membership plans here.
Find me on Twitter @jessicacadams for updates and a conversation about Astrology.