Your Daily Horoscope Friday 31st August
Chiron in Aries is at large. You could become intrigued by an alternative vision of yourself – or a version of yourself, if you like – very easily now. That's fine, but Chiron also asks you about boundaries. Where is it taking you? If this is part of a much bigger plan, you do need to look at the impact it is having on your life.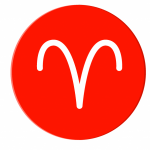 What is Uranus in Taurus, going backwards and forwards, doing for your image? If you work in a profession where appearances are everything (like acting, for example) or your status in life depends on your looks then this cycle needs special consideration. Sure, it's a revolution, but you may still not be aware of just how thrilling it actually is. 2019 will show you.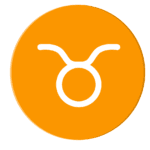 Neptune is at large in your zone of career, unpaid work and university life. Be careful who or what you get lost in now, as you may lose your real self in the process, and the longer you cling to the vision, the harder it will be to climb back afterwards. You want all that is unreal now – but keep it real! The more you mythologize roles and goals, the easier it is to drift.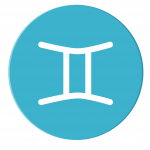 Money, possessions and property could cause tremendous flashbacks in this cycle, as the North Node in the Second House is your reminder to periodically ask sensible outsiders for their angle on what is actually going on. If you take pity on someone whose financial situation makes them extremely vulnerable, or vice versa, is this past life karma? That's just one example.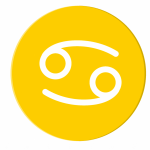 Neptune in Pisces is being triggered. Look carefully at all your financial, charity, property or business La La Land dreams now, as they could cost you time, money, energy and even your peace of mind, unless you respect that the usual rules and regulations of life are there for a reason! Neptune can make us blind to the usual boundaries, and Boundaries (capital B) are crucial.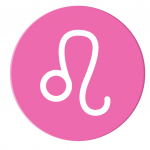 Neptune in your opposite sign of Pisces is about the person on the opposite end of the scales from you. Neptune can distort your vision, almost as if you were under water, and lead you into areas which leave you all at sea. All the more reason to step away from your decisions about him/her and see them objectively while the Sun in Virgo shines a spotlight from the other side of your chart.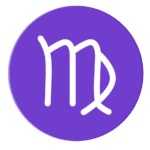 September 23 – October 22
From November, Jupiter will weave its spell of luck with the internet. Multimedia, too. Maybe publishing, the spoken word and forays into poetry or songwriting, depending on how creative you are. Small acorns now become green shoots later. Or, see an acorn, put it in your pocket and plant it in a few weeks.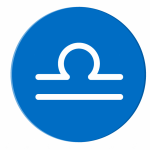 What does it mean to have Neptune in your Fifth House of babies, children, young people and sexual relationships that lead to children or stepchildren? Neptune rules infiltration, which is why we associate it with fog, and gas, and leaks – so if you suspect the boundaries have vanished it may be the usual melting away of the walls, barriers, boundaries and other limits that are normally there. The solution? Put the boundaries back in.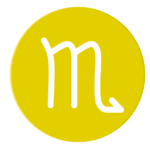 November 22 – December 21
The South Node is at large. The world of words, ideas and communication will take you back to the past, now. This may be a poem, a film, a novel or a song at this time. Perhaps this karmic cycle is about authors, scriptwriters, singers or other communicators. You may even be taken back around 19 years.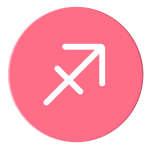 Neptune is triggered again in your internet and communication zone. The further Neptune can take you, the more entranced you are likely to be. Be aware of your blind spots, though. You're hypnotized by the inspired, imaginative new ways you're being offered to get your message across. But is it all working for you? This appears to be a boundary-free zone. Useful or not?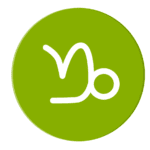 This Uranus Retrograde in Taurus cycle could easily give you a radical new view of a close relative (mum or dad, perhaps?) but it can also give you a flipped perspective about distant relatives and the more hidden people in the family tree. Flat mates, tenants, house guests and other 'home' connections can also be part of a revolution, yet it will go back and forth.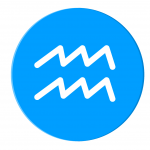 You have Neptune in Pisces in your First House, well and truly at large now. Neptune mesmerizes you. During this cycle, you may find that matters of image, name, title, role, photography or film prompt starry-eyed fascination but it may be confusion about your own identity which is creating the situation. If you get clear about who you are that can help.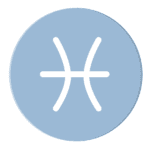 © Copyright 2018 Jessica Adams. Goddess Media Limited.