Your Daily Horoscope Saturday 1st September
Jupiter is on your side. Aries, there is now a remedy for your financial, property or business situation and after Venus changes signs in around a week from now, it's a two-way street. Looking ahead to life by the third week of October, believe in a happier, bigger, brighter future.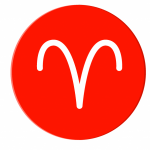 Jupiter in Scorpio is soon to be joined by Venus – so, with (or possibly without) your former, current or potential partner, you have big doors to open and huge chances to enjoy. Act on this in about a week from now but plot today. You are creating the long-term future but it's so worth your effort.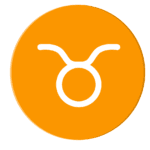 Your financial, property or business situation is now heavily loaded with Saturn and Pluto in Capricorn and you must be so aware that the choices you make between now and Christmas dictate the future until 2023. Quite true, but others have been there before you, so draw on their expertise.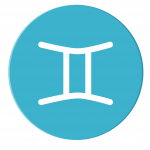 Karma is coming in November. Realities are here now. Your former, current or potential partner is at the heart of a shift in the atmosphere within months as old past life debts and credits return. The outlook involving babies, children or young relatives this week is a vast improvement.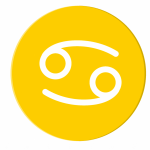 Looking far ahead into September you will be thrilled with your body and your daily workload from this month onwards if you really push the situation now. You have seeds so plant them. You are ruled by the Sun, so the Sun-Moon marriage on September 9th is a great launch date.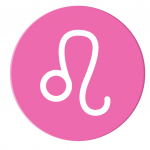 Mercury is still not quite out of shadow. You are ruled by Mercury, too! Just be aware of what you cover up in your life, or what you do behind the scenes. This is volatile stuff and you must be 100% conscious of what you're actually up to! The eclipses also tell you – watch what's down below.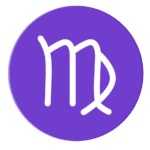 September 23 – October 22
Chiron and Uranus going back and forth in your house of former, current and potential partners opens up the ongoing experiment for months and makes fact-finding essential. This also applies to enemies, rivals or opponents. Plot and plan, but most of all, allow for an ever-changing storyline.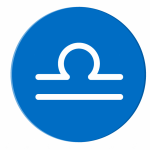 Chiron and Uranus in your Sixth House of workload and body are at work, for many months. A noticeable change with your body or your working day is in store by March 2019 when the two-way cycle ends. Given the stuck patterns recently you should be applauding the shift.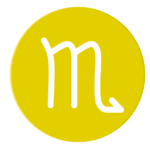 November 22 – December 21
Chiron and Uranus in Aries are making their mark, on and off, until March 2019. For a happier life with the world of babies, children or teenagers from September, do be proactive now. And be sharply aware of the chemistry experiments going on around you, as new ingredients are at hand.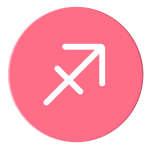 Uranus in Taurus goes back and forth for some time and it's a revolution. The situation with babies, children, youth projects, teenagers or a much younger generation is encouraging, intriguing and a relief and release, if you are prepared to be genuinely open to quite radical changes.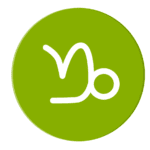 Mercury does not end his shadow just yet. Perhaps a serious lover is the issue here, or maybe it's your former or potential partner. You may want to wait just a bit longer to find out, for sure, what you need to know. If you want to renovate, move, gain from property or feel happier with your home then Uranus, your ruler, in Taurus is here to help. Plan, plan, plan!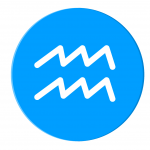 Karma is waiting in November. Pisces parents, godparents, your serious lovers (the kind who could become aunts, uncles or step-parents), grandparents, aunts and uncles are all in the 'collect and repay' zone with past life debts and credits. Recent developments are part of this.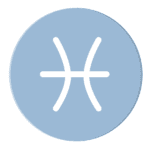 © Copyright 2018 Jessica Adams. Goddess Media Limited.