Your Daily Horoscope Sunday 2nd September
From November, karma changes your outlook with your family, house, apartment, household, home town and country. Even now, you really have to weigh up the long-term impact of the decision now hovering – sometimes big things need plenty of time and effort. The past will come back.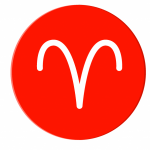 The difference with your internet life, multimedia, publishing and communication from November, will be extreme as the Nodes move into these zones of your chart and old karma comes back. Welcome the chance to ditch old tactics which are no longer required.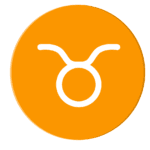 The pile-up in your finance, property, business and charity zone suggests the situation is as much about people politics and personalities, as it actually is about the cash translation. In the final quarter of 2018 you will need to sign off on decisions and this is a good time to count the real cost of it all.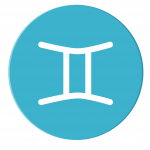 The North Node in Cancer arrives in November. If you want the best possible relaunch, rebirth and renaissance in the final quarter of 2018 you will doggedly follow the possibilities this week and dedicate yourself to your Me Agenda, no matter if this is your image or your personal appearance.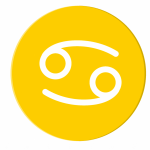 An ongoing shift in the atmosphere and outlook with your money, property, business or charity should be welcomed as evidence is gathering fast that the last few months needs serious sifting, sorting and slashing. We're about a week away from an epic New Moon. Leo, this is so useful and overdue!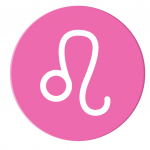 Caught by the Fuzz, to quote Supergrass. It's oh-so-fuzzy with your former, current or potential partner now. What a cocktail of Blur, another great Britpop band. Out of this process, though, will come some hard-earned discoveries. You'll kickstart a new phase with/about this person in a week.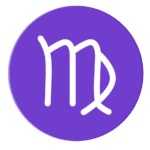 September 23 – October 22
What do you in total secrecy – or behind the scenes, with no recognition – is rather like the first step on an extraordinary new journey, which won't really begin until this New Moon which ends the first week of September. No time or effort is wasted, in the meantime, Libra.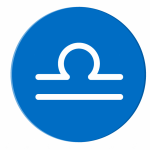 Given what you have been through with matters of profile, reputation, image or personal appearance, you can be forgiven for needing to exhale. The 'Me agenda' matters which come into focus in about a week have a completely different feeling. In fact, you will be keen to tackle them.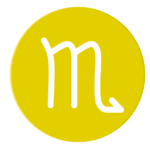 November 22 – December 21
With Chiron and Uranus in and out of your house of children, serious relationships and youth affairs – you can be forgiven for wanting to stir this cocktail rather than shake it. One thing that may help is looking at the ingredients. You've mixed and remixed. Now, what is new on the shelf?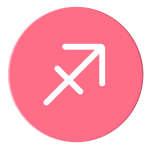 Jupiter is your friend with people power in a community. The future of a group, in the final quarter of 2018 is about timing. This tribe of people holds fantastic promise for you. The friend within this group is on the canvas now. Paint the picture with a new palette in about a week. Finish by Halloween.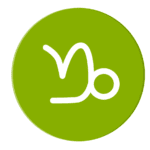 Multimedia or the worldwide web? Other communication issues? Keep reshaping this area of your life as you are working with new raw materials! Did you know that you could so easily be promoted, win an award, achieve outstanding results or land a sought-after job before Halloween? Plot and plan.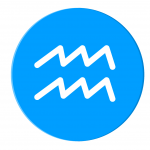 The wheel of karma turns slowly, Pisces, so clandestine activity, classified information, uncredited efforts and tremendous secrecy are where the past-life debts and credits are. You must weigh things up very slowly and carefully before you commit to a particular path yet it is over in November.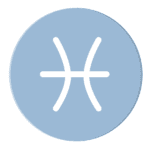 © Copyright 2018 Jessica Adams. Goddess Media Limited.