Your Daily Horoscope Monday 3rd September
When you are blessed with the most fantastic travel, foreign, academic, publishing, educational or internet journey in the final quarter of 2018, you can look back on this period and thank your lucky stars that you made the effort to daydream, wish or even pray. You are setting up the long-term!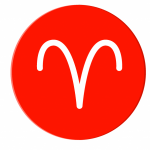 From November, expect an astounding shift in atmosphere surrounding your chosen career, industry, business or field. Nothing has been simple in 2018 as you have been doing your karmic time, yet now you can breathe a sigh of relief that the past will no longer influence the future. Plot and plan.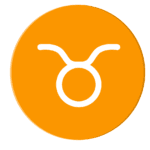 Chiron and Uranus are in and out of your people power, social life and social media zone. The friendship and/or group which offers such a dramatic choice has not gone away. Perhaps there are two choices or two paths. You can and must find out more, first, but allow yourself to change your mind.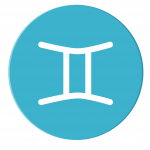 The Nodes in your cash zones finish up in November so plan ahead – the past will no longer dictate the future. Astrology is not about pennies from heaven, though, it is about working with the smallest beginnings now. You're about to see Mercury behave normally too. What a welcome change.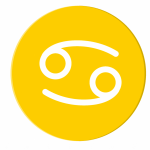 Of course, there are deeply concealed issues rumbling far below the surface when you consider your money, house, business interests, apartment or possessions. Look to the long-term future, though, and try to see that you are planting seeds on Sunday 9th. Time to plan your financial gardening.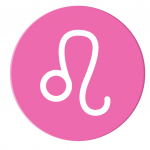 Today reminds you that the Node of karma is in your house of career, university life and unpaid work. The pathway you ultimately choose by November will leave things in place for another 19 years, so make sure you know the lay of the land before you take it. Research time is useful.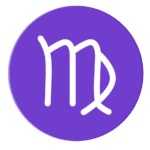 September 23 – October 22
Close to the New Moon on Sunday and the change of sign by Venus, your ruler, the money, house, business, apartment, charity or possessions becomes a two-way street in very definite terms. There is a remedy close by, but there are also big opportunities to snap up.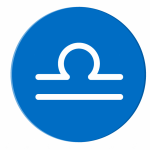 Karma is calling in November when a publishing, travel, academic, educational or foreign agenda takes you back years or even lifetimes. Uranus in Taurus suggests you need time and space to strategize where your partner is concerned. This also applies to former or potential partners – and oddly enough, enemies too.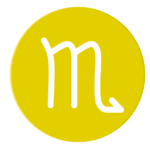 November 22 – December 21
Saturn and Pluto in your house of finance, property, business and possessions suggests you must find out more, before you divert your own destiny in November. It may feel as if you only have a couple of paths available to you, but you have more. What happened around 19 years ago? It's a clue.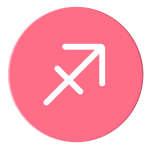 Even if it means coming to a grinding half ahead of the New Moon (look up and you will see it as a sliver in the night sky on Sunday) it is worth deliberately taking apart every single number, fact or truth about your situation in terms of the internet, multimedia, publishing, communication.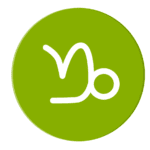 A matter directly related to your working day or your body will emerge in November and you've been there before, perhaps over many lifetimes. It leads to a vastly improved situation in the final quarter of 2018. It's a stone on the pathway you trod about 19 years ago or across incarnations.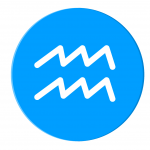 It's coming! The New Moon in Virgo appears on Sunday. Whenever the Seventh House of your horoscope, which rules your partner, becomes as busy as it looks now, decisions loom. This also applies to your former or potential partner, too. And perhaps an enemy or great rival, if that person is more of a concern to you.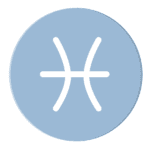 © Copyright 2018 Jessica Adams. Goddess Media Limited.