Your Daily Horoscope Tuesday 4th September
The New Moon in Virgo arrives on Sunday. This is about your lifestyle, workload and body. You cannot really play for time because certain situations cannot go on forever and there are very real options there. Guesswork or wishful thinking does not work, though. Plot and plan, Aries.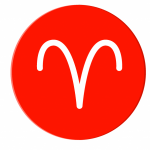 A Venus cycle kicks off on Sunday and it's about your former, current and potential partner. Before you make your new beginning with this person, on this New Moon in your zone of children and parenthood, you must find out more. If fertility, adoption, stepchildren, pregnancy, child custody or children's welfare is part of the equation, the Moon will move things along – also from Sunday. The time to know that is now.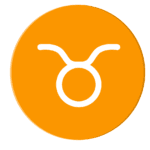 Trust in the process with your lifestyle, workload and body as you will be fulfilled by the ultimate destination you reach, from September 2018 into the third week of October Has your body been an issue for the last two years? From Sunday, do reach out to the person on the other side of the table.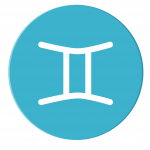 Your ruler the Moon is new in Virgo on Sunday. Information, communication, public speaking, multimedia, education, publishing university life, of course, and any voluntary commitments you have are looking ripe for relaunch. You are not being compelled to do anything, but wow – timing!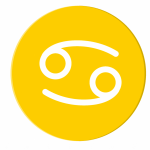 When it comes to work, both paid and unpaid, you are certainly being pulled very hard. The issue, as it has been all along, is lack of in-depth knowledge about the realities of the situation. Hard questions are difficult to ask, but you must ask them, before you launch on a November pathway.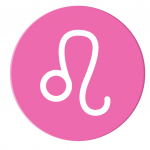 The Node in Aquarius has kept everything on a loop, repeating and rotating, all year. Virgo, your body is the issue, as well as work, and you may be at a real crossroads when considering your food, doctor, drugs, healer, drink, surgeon, exercise and so on in November when the Node leaves. This applies to your work-life balance too. The time to plan is now.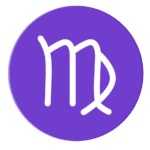 September 23 – October 22
Assume nothing and find out everything, as again, this New Moon in Virgo will fix you on a pathway with your secret, clandestine, concealed or classified concerns for quite some time. Modestly uncredited work too. It's here on Sunday. And you'll be operating far below the surface shortly.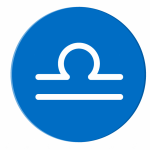 Neptune in Pisces! The world of babies, children, teenagers or serious lovers requires you to roll up your sleeves and get on with the task of meeting someone halfway after the recent Full Moon. The atmosphere is totally different. You need no more excuses as the time to clear any confusion is here.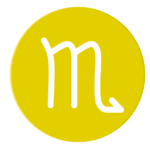 November 22 – December 21
You can depend on a lighter, easier, more normal atmosphere where your sense of home or family is concerned, now the Full Moon has well and truly subsided, Sagittarius. You have been seeing wheels turn – and it has not been easy, but now one nagging issue has gone for good.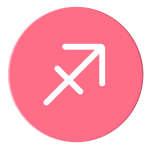 When a radical commitment is called for where your home town, homeland, family, house, flat mate or apartment is concerned, you can make it knowing that something exciting and liberating is on offer right up until March 2019. Astrology is all about having the scoop on inside timing!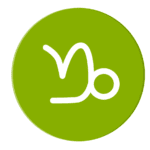 Money! When the Sun joins the Moon this Sunday, you must be ready to make a fresh start, based on plenty of research and deep contemplation. Nothing else will do. This is going to alter your course for the rest of 2018 and 2019 too. Be thorough. It's a fantastic chance for a fresh start.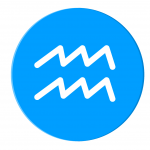 The financial, business and property zone of your horoscope suggests wheels are already turning for next year. In fact, you will be much freer to do what you want by March 2019, thanks to money saved or made in quite a radical or revolutionary way. Roll your sleeves up today and start.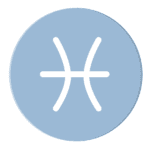 © Copyright 2018 Jessica Adams. Goddess Media Limited.