Your Daily Horoscope Wednesday 5th September
Venus is now about to enter Scorpio, a sign which is associated with the most complex financial, property, charity or business involvements. She is joined by Jupiter, which suggests you need to have your calculator ready. You stand to gain or save if you can negotiate one-on-one shortly.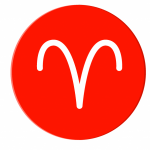 This New Moon in Virgo is a boon for everybody, as it occurs alongside Mercury in September, the planet associated with fact checks and the unavoidable but useful truth. In the frame? Projects and plans involving children or youth. Parenthood. Parenthood-potential relationships.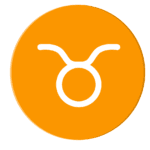 For you, the double whammy of Saturn and Pluto has major financial implications, as you already guess – if this is not about your business or bank account, it is about your house, shares, charity, company or apartment. You are being shoehorned into making one decision – big – by Christmas.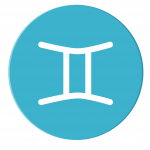 Mercury is now well and truly moving forward in your finance and property zone, so you have enough time and space to dig out a few more numbers or answers. You also need to go beyond the surface issues into deeper concerns, like your personal value system.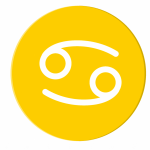 A very useful New Moon arrives on Sunday. It's time to decide, Leo. What will you (or will you not) sell out for? Who or what do you consider to be priceless? These questions will be easiest to answer in September, which is why you must take your time now, and consult widely, if you can.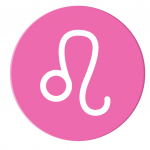 Matters of image and personal reputation come up from Sunday. For the first time in a year, you are free to set the pace, explore the options and roam far more widely in your pursuit of what works for you. This is not narcissism. You genuinely gain from stepping back and seeing how you're seen!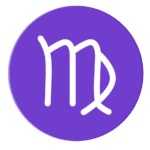 September 23 – October 22
Even though your friend – and perhaps the group – appeared to be such hard work in August, you are paving the way to a better future. In the final days of October and first days of November, it is friendships and people power, within the circle, which will allow you to find closure.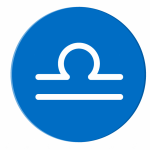 The moment has also come to stare at the New Moon (a sliver in the sky) as it is in Virgo, in your zone of people power, groups, friends and communities. Quite clearly this means a fresh start from Sunday, with matters of image, reputation or personal appearance also in the frame.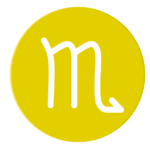 November 22 – December 21
Resist the temptation to plunge in and make a final judgement call about foreign people and places or regional differences, as there are still jigsaw pieces which you may be totally unaware of. A little canny thinking may help you see that nothing is ever as straightforward as it might seem.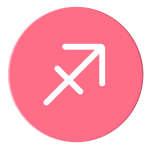 You have to allow Pluto and Saturn their way, when it comes to the way you look or appear to the world. This is a really crucial crossroads in your destiny right through to January so take your time and take good advice. It's only your profile, or your look – but oh, it's going to matter in 2019.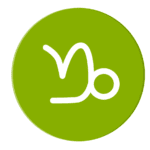 Here comes Venus in your success zone on Sunday. There is a white-hot moment of truth about your job, university degree or unpaid work by this time next week as you see the opportunity or answer in terms of a one-on-one connection. Time to plot and plan for a result by mid-October.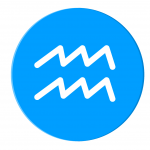 The Node is stuck in Aquarius and you must continue to fix your gaze on what you are covering up from other people; what you are doing alone; what you are doing without any credit or recognition. Before you make your choices, remember there is closure in November. It lasts.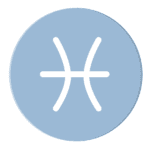 © Copyright 2018 Jessica Adams. Goddess Media Limited.