Your Daily Horoscope Thursday 6th September
Pluto and Saturn are triggered in your career zone. This same zone, which rules ambition and achievement, is also associated with university life and unpaid work. Clearly, some kind of chemistry experiment is about to take place with a person who is different to you – with different rules.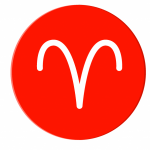 What matters now? Your friend. And the group around your friend. Try to sort out the remaining confusion about boundaries. When the New Moon appears above the rooftops tomorrow it will look very bright and white – like a night light to guide your path. This also helps with children.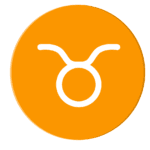 You can almost imagine the planet Uranus as a lightning bolt at the moment, yet this is your signal to think long and hard about what is likely to happen – even what you never dreamed might happen – with particular friendships and circles of people. You have to be a realist, now.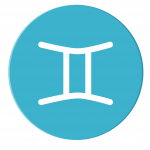 Chiron and Uranus continue their strange dance in Aries. Before you march into new undertakings affecting your career path, unpaid work or university life, you may want to be far more open about human nature and perhaps the nature of your chosen field, industry, business or profession.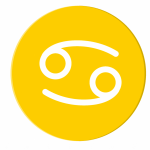 This is not the time of year to be so hard-nosed, perhaps, but your astrological chart suggests with money, charity, property or business – it is far better to look at all the outcomes, rather than just launch into a decision (at this New Moon on Sunday) which you have not researched.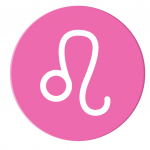 The weird patterns of Chiron and Uranus continue. Money, business, charity and property are all emphasized now. Try to see past the personalities and the people politics (profound) to a bigger, better future in the second quarter of 2019 when at last the constant 'not knowing' ceases.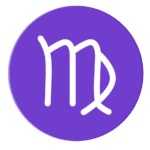 September 23 – October 22
On Sunday, there is a new beginning, with the New Moon that lands exactly on the most secretive, mysterious, undisclosed, enigmatic part of your chart. You are building up to this now just as you can see the Moon fading away to a sliver – September is dominated by progress here.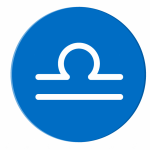 Mars is not yet totally resolved in Aquarius, which rules your home, home town, homeland, family, or property investments so don't burn any bridges. The temptation might be to drop everything or take bridge-burning action, yet you may want to juggle for a little while longer.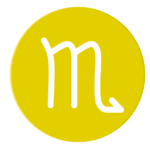 November 22 – December 21
Saturn and Pluto can be relentless. There is a rock and a hard place with your property costs, income, taxation position and so on. You now meet the reality of that and you are free to change your mind, modify your initial position or just find better reasons to stick with the plan.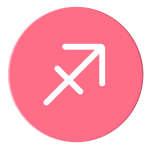 This Saturn in Capricorn transit is pretty demanding in terms of your name, title, brand, image or look – and in many ways you are answering for earlier actions – that is why they call Saturn the Lord of Karma. As ye sow, so shall ye reap. You also learn on the way. It's so useful!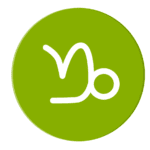 The New Moon on Sunday is in Virgo. Most of all this comes down to values. The price tag you put on integrity, security, peace of mind, self-respect, popularity, a quiet life and the rest. Time to do some sums. A second or third party is involved but this is a very new beginning.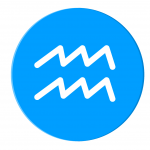 Use your luck from Sunday when Venus changes signs. Plot and plan now. Think about playing the traveller, worldwide web citizen, migrant, teacher, student, writer, publisher, importer or exporter. This week you will need more time and space to focus on your plans in those areas.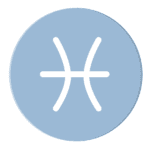 © Copyright 2018 Jessica Adams. Goddess Media Limited.