Your Daily Horoscope Friday 7th September
Look at your lifestyle, workload, body, duty to others and duty to yourself. Aries, there is a new beginning, with the New Moon on Sunday that lands exactly on this part of your chart. Time to review where you were with it all, this time last year and make an undeniable fresh start.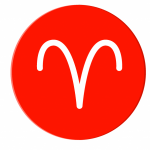 Saturn and Pluto in Capricorn don't let up, so other people's decisions about foreign people and places have a domino effect on you. Look at the rules which are evolving around international travel and trade, for example, or global tax systems. The web itself may be under scrutiny.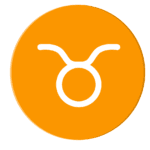 The New Moon on Sunday is the birth of something new. You need to accept the 'new' which comes with the end of old daydreams, false beliefs or similar, where the family or household is concerned. Property, renovations and residence questions too.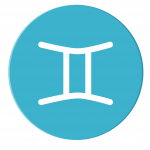 With Saturn and Pluto still opposite, this week is about your former, current or potential partner. Perhaps an enemy, rival or opponent. The time has come to find out what is actually going on, not what you assume or wish. Wheels have been turning and it's time to navigate.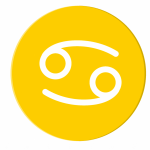 A chain of Leo eclipses and odd Mercury patterns in Leo over the last few months means you are not aware of where things have ended up with the 'Me' issues. So, don't just assume or guess. Don't even speculate. This week is about getting real and finding out what 'Me' means.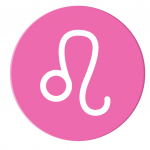 Uranus in Taurus rings the revolution for you as a traveller, worldwide web citizen, migrant, teacher, student, writer, publisher, importer or exporter. This week you will need more time and space to focus on your plans in those areas as radical changes are unfolding into 2019.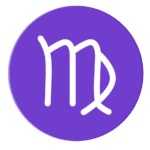 September 23 – October 22
Time to look at the fear that encircles a question about your family, house, home town, homeland, flat or household – like Saturn's rings. Fear makes us do one of two things. Over protect ourselves or under protect ourselves. Saturn tells you to find a clear path in the middle.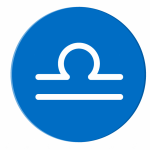 Uranus in Taurus rings revolutionary changes. No point in denying or avoiding the reality of the chemistry you share with he, she or they. No point in avoiding it either. Cut and trim your life the way you cut and trim anything overgrown. The future is calling you with this person.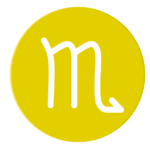 November 22 – December 21
The big Sixth House and Uranus focus in your solar chart is about your lifestyle (with all the small details), your body (so, everything from doctors to drink, to food) and also your service and duty to others (your work ethic). The revolution is here. It's landed. It's going to stick.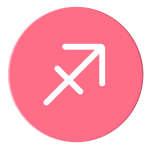 Every dog has its day. Every dog knows bark and bite, and the pack hierarchy. Now you must deal with what you want and need from the pack because it's all possible after Sunday. This means an open mind and accepting heart is a good way forward. All of you, together? It works.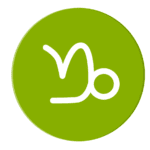 You will soon find out what has really been going on with the politics involved in a matter you must cover up, hide or take no credit for – and then you can make a clear choice and set a new direction. Pluto and Saturn one sign behind you in your Twelfth House are so intense!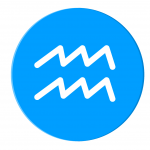 Saturn is at large in your zone of groups and friends. His nickname is TINA, or There Is No Alternative. However, one thing you can do is control the way you choose to respond and react. You can also time it right. Think about December, January as D-Day decision time.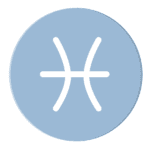 © Copyright 2018 Jessica Adams. Goddess Media Limited.