Your Daily Horoscope Saturday 8th September
Mercury is now well and truly behaving himself. It is time for you to set sail in a different direction, with a new destination. Babies, pregnancy, children, adoption, Millennials, godchildren – or lovers – triggers it. You have lacked the full story or the real deal for weeks. Now, decide.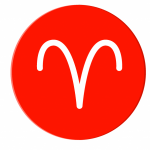 Thanks to Mercury's new pathway in your chart, you are in a position to find out where the land lies and which way the wind is blowing with your house, apartment, family, household, town or country. This changes your compass and by January you're on quite a different path.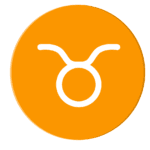 All those questions about where you belong to, where your roots are, where you should move to (where you actually can move to) and so on, belong to this current cycle with the New Moon tomorrow. It builds in intensity now through September, so you get to make great decisions.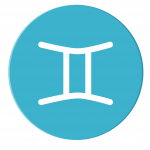 The penny well and truly drops from Sunday, where the internet is concerned. Or is this about multimedia, publishing, education or other forms of communication? Now you are being returned to the same issue, never fully relaunched or reconsidered – with new commitment.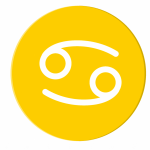 The tried, tested, trusted and true ways of dealing with your current work, unpaid work or university situation are correct. There are no fast or easy answers on this Saturn cycle, yet even if December brings a reality check, at least you know what is going on, and where you stand.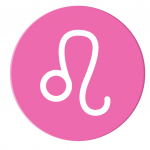 Venus changes signs tomorrow. The message and the medium matter more now. It may the telephone. Paperwork or advertising. Television or radio. Your voice. You need to find out what the facts are and grab your chance. Perhaps this is about a project, an organisation or the technology itself. Opportunity knocks.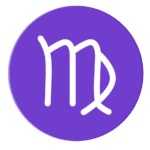 September 23 – October 22
You have to accept the things you cannot change, with your money, shares, house, business, apartment, charity or possessions. Some things are a fact of life. At the same time, stepping back from it all and taking the long view, will help you come up with huge answers and opportunities.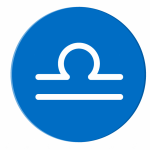 Venus enters Scorpio tomorrow. Matters of image, reputation, profile or appearance must be addressed, even if you cannot fix one particular concern. Actually, this has been such a long time coming that it would be crazy not to pursue a 'New Month, New Me' program.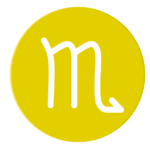 November 22 – December 21
Venus changes signs tomorrow. You may want to keep life very simple. You are covering up a secret from other people and perhaps from yourself, unconsciously. You may also be operating behind the scenes with no credit, nor recognition. Why? It's a good thing. A big thing!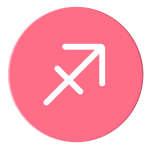 As your ruler Saturn in Capricorn is now making his presence felt, the time has come to accept what cannot be shifted, but also to see that it is your point of view which is the key. So, find a point of view that feels as reassuring as an old sock – and keep it close. It's a true comfort.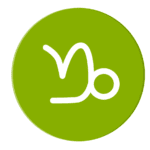 You know what is tried, tested, trusted and true for you, regarding this intensely private, classified, sensitive or secret matter – and you should stick to it. Try not to add to this anymore, as you already have enough to deal with given the recent cycles of Saturn and Pluto in Capricorn.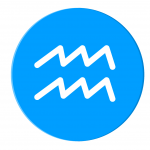 The Node is in your vault zone. In the vault you cover up the work you do and effort you put in, with no public recognition or acknowledgement. In the vault you also hide the secret you cannot share with either lover or best friend. This chapter ends in November.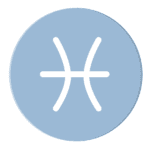 © Copyright 2018 Jessica Adams. Goddess Media Limited.