Your Daily Horoscope Sunday 9th September
Success? Position? Status? If things feel too heavy they probably are because you are making them weigh too much. Lighten your load by trying a different key. A different way into things. A choice is waiting, and you must make it, but you need the choice that reduces the burden.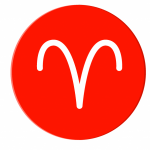 Dealing with the group, be it the GOP, a private members' club or the Girl Guides, has not been this confusing for some time. It may be that you don't relate clearly. It may be that friendships – particularly those which cross over into social media – have crossed lines. Time to sort it.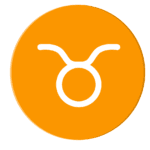 As you go towards Christmas, Gemini, you have some thinking to do. There are some things about the group which are just unavoidable. You can't change them, any more than you can change who you are. What you are free to alter, though, is your way of thinking about friendship.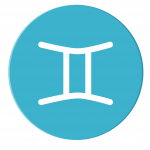 The story of your life since May has been not knowing all you need to know – about your friend and the group. Now you can find out. One guessing game or assumption may have to change or even stop. Another jigsaw puzzle with missing pieces will be filled in from March 2019.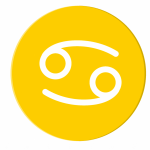 Uranus in Taurus and Pluto and Saturn in Capricorn put the focus on work and success. Any career, unpaid work or university issue which is left up in the air in the next few months, will disappear or go through changes – as Uranus zig-zags – so keep plans very, very flexible.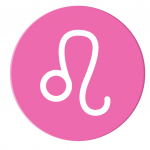 New Moon, new you. Relaunched you? Old tags or titles, old profiles or a particular 'Me' story that seems frightfully old-world now, must be considered again. In fact, recent events have cast you in a different light, with all that once took place, affecting your title or reputation so much.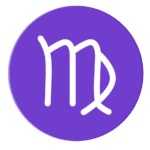 September 23 – October 22
The New Moon in Virgo is one sign behind you, and thus you will be operating behind the scenes in September. Much closed-door activity will commence. On a more esoteric note, your Twelfth House is associated with the Occult (it translates as hidden) and with your unconscious.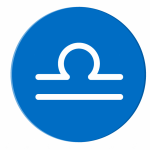 This is a period of new beginnings with your old group and even older friends as you must find out who and what works for you. Be reassured that the New Moon will bring a completely fresh start with these people and the jigsaw pieces are about to be moved around on the table.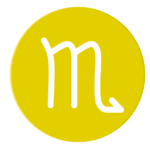 November 22 – December 21
A new professional path opens up for you, from today, with the very real chance of a title or role change for 2019 and – if one or two people want to radically change their lives with the Uranus in Taurus revolution – something even more dramatic for you, later on. Time to plan.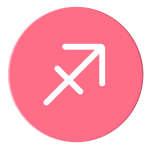 The New Moon in Virgo is about foreign people and places. Regional differences. Travel and travel in the mind. You are now on course for an illuminating and clarifying few weeks ahead, with some lovely rewards from the final week of September when life's just a pleasure.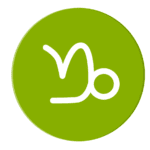 The New Moon in Virgo falls in your Eighth House of deadly serious finance, sex and property, sex and money, and family trusts and wills. This is also where find a mortgage or life insurance contract. September is time to begin again – or just begin. It will proceed so smoothly.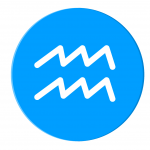 You are now on track for a completely fresh direction with your former, current or potential partner. The New Moon in Virgo rings the changes with a sexual or even just a professional partnership. A duet or double act worth a commitment and more talk, by October.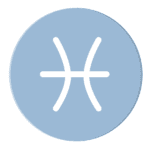 © Copyright 2018 Jessica Adams. Goddess Media Limited.