Your Daily Horoscope Monday 10th September
It's time for a girls' night out, or a girls' night in, very soon as a tricky situation needs to be sorted out very carefully. Feel your way in. Of course, this applies to all genders, but it's platonic friendships between men and women at stake here, or male bonding with a question mark. Karma? Absolutely.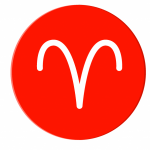 If you reverse your situation then cash will quickly be given, properly thrown your way or donated from November when Jupiter in Sagittarius arrives. You'll be around a woman whose business or finances mean a lot to her or a financially powerful man who is open to talk, if you make some major changes. It's not that far away. Start planning.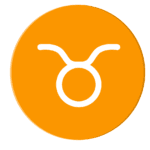 Being richer is a matter of common sense, awareness and a solid action plan as you know, as money is there to be saved or made with Pluto and Saturn in Capricorn. The recent New Moon suggests this is about the house, apartment, family or property investment. Keep talking. All month.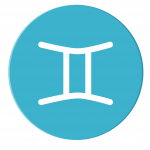 To fulfil your potential, try to see how you could turn everything around. You've got the experience, the facts and the knowledge so use them well and if 'Me' is your special subject, so be it. November brings a new cycle with the Node in Cancer and this is not ego, it's common sense.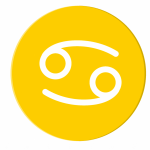 If you alter your position and attitude, you'll soon have incredible power. Change requires positive thinking, calm focus and time to plan. This is about your working day, Leo, or your body.Get things to the point where you can make some plans. You will make some wonderful emotional discoveries about yourself. Empowerment is Pluto's gift.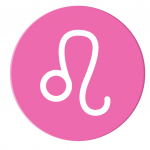 The financial, business or charity situation is unusual with Chiron, but trust the small clues and signs you have been given about being taught how to get away with what would normally seem so impossible. Right up until March 2019 you stand to gain in terms of your independence.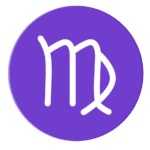 September 23 – October 22
November is not that far away. Connection, communication, travel and networking are major themes when Jupiter moves in and from little acorns, big oak trees grow. You will be plugged into the universe just as you wish – locally or globally. Expect greater reach and impact. The medium and the message will work and now is the time to dream big.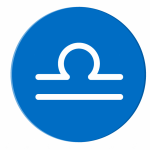 A brilliant, rare chance to look after the present and protect the future – in terms of your brand, image, look or reputation – won't last forever. This is about you, you, you. It is also about common-sense measures. Jupiter in Scorpio is on your side now for the home run, right through to November.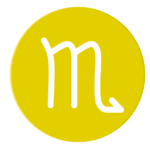 November 22 – December 21
As you pursue a tentative discussion or unformed private plan about a financial, property, charity or business option for December or January 2019 which could change everything, focus on what might just be the right person (or organisation), right time, right place.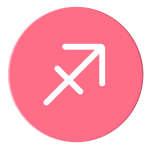 What can you agree on? Where can you meet in the middle? The improvements could be karmic with a certain someone from November as the Node moves into your opposite sign. This may be one-plus-one or one-against-one but the past influences the present.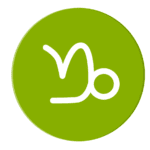 Chiron is calling. You're at the very early stages of an internet, communication or information shift which will bring enormous experimentation and great satisfaction at new freedom by March 2019. Chiron involves you saying yes to what was allegedly unthinkable.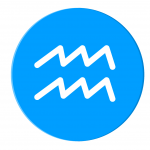 Natural-Born teachers are the deciding factor in a new professional, charity, voluntary or business direction. You may admire their choices and lifestyles – or completely disagree – yet it all shapes a new plan. From March 2019 the years of instability are over as Uranus changes signs.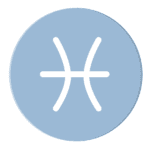 © Copyright 2018 Jessica Adams. Goddess Media Limited.