Your Daily Horoscope Tuesday 11th September
It's hard to register so much that is random, confused and confusing on the inside, but Neptune cycles are now affecting what is hidden or below the surface. Are you devoting enough time and energy to this classified material?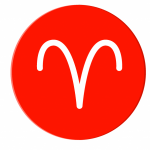 What a learning experience you have been forced to accept with what you hide, or what is below the surface. Welcome to the new world! This has made you think of radical options that would not have crossed your mind before. It will set you free in quite a submerged area of your life by March 2019.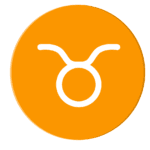 You are heading towards a career or university niche (or a chunk of volunteer life) which you can submerge yourself in, for some time to come. There is something not quite real or everyday about what you have in mind. Call it an alternative reality. You can still work there, though. Or study.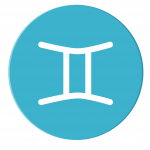 You have interesting late September choices as a traveler, student, teacher, writer or publisher. This helps your overall direction. There may be a distant or foreign connection plugged into it all.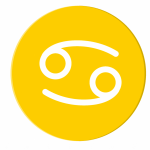 Uranus in Taurus rules. Leo, the people, organisations or situations which held you back from doing what you want, when you want, are no longer an issue on this cycle. This cycle is on your side so just say yes to independence.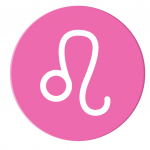 You are quite right to invest time and energy in a situation which you believe would help you make so much more of your brand, image or look. Do tie up loose ends and sign off on a plan which has been promising so much since the New Moon.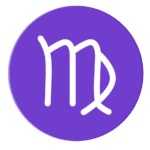 September 23 – October 22
Your children, godchildren or young relatives? The next generation's connection to you through work or charity work? Relationships that may bring younger people closer? Whichever applies to you, consider this a karmic work in progress with the circle of past-life debts and rewards closing in November.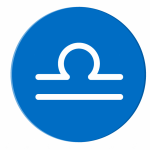 Karma calling! November turns the wheel for you as a writer, traveler, teacher, student or publisher within weeks. The past will come back and if you get the feeling you have some kind of closure, or a circle to complete, you're right.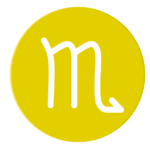 November 22 – December 21
That New Moon in Virgo helped relaunch things. You are developing an entirely new relationship with your chosen career, field or profession. This has been threatening for months, but it took the lunar cycle to turn you in a different direction. Do use this.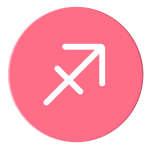 Home, home town, household, family, property are not fixed on your list. Not yet. Nothing is the same and everything has changed, which will ultimately leave you without ties that bind or ridiculous constraints – yet from March 2019 it's time out.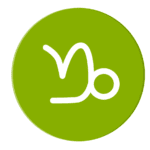 September is budget month. You undeniably have solid new choices with the money, house, flat, business, possessions or charity. By examining your options, you will soon find out if you are on the side of micro-detail or something not quite real.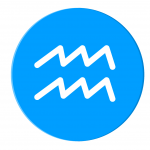 Keep the faith with something or someone so hidden in your life. The submerged world continues to be invisible to others, and make no mistake – this is karma. Yet from November, the end result brings closure as the great wheel stops at last.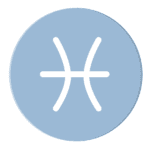 © Copyright 2018 Jessica Adams. Goddess Media Limited.