Your Daily Horoscope Wednesday 12th September
A new beginning has been here in terms of lifestyle, body or workload terms since the New Moon in Virgo. Move on from the past and into the future.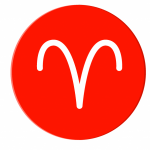 To get what you deserve from love and life, make a 360 degree turn if you have to, but the heart wants what it wants, from a former, current or potential partner.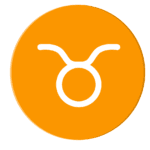 It's time for action not words and you look like you mean business as Mars comes around in the same sign, for the last time, and you are thrown a chance to finish what you started.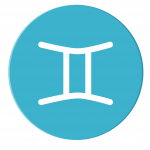 To reach a couple's decision properly you'll need to make huge changes. This also applies to a former, current or potential partner. 2019 is on the line.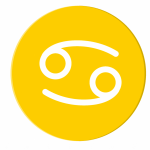 You'll think about travelling or making long-distance connections. The world could open up for you if you shift a few things in your life. You have something wonderful to experiment with for 2019.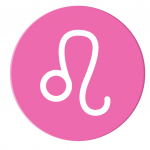 From November there are big opportunities to do more, experience more, or have more on the home front. By 2019 you could renovate, redecorate, move or even emigrate.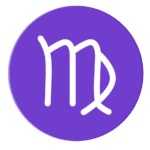 September 23 – October 22
The house, tenants, letting agency, family, apartment or flat mates obviously requires far more time and energy on this cycle. Or this is about your home turf? In all cases the deeper issue is asking yourself where you belong and to whom. Once you sort this out, for the long-term, a new direction will be easier to live with from January 2019.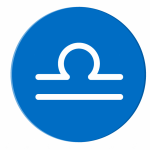 The world of children, young people, offspring, relationships that take you towards a younger generation – or their needs – gives you a bubble to inhabit and it will allow you to escape, yet again, the reality that other people have to live with. Bubbles are great as long as you realise they have a function, time, place and purpose.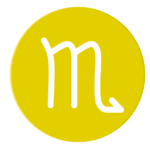 November 22 – December 21
Home? Family? Home town? Household? Homeland? Don't ever assume your escapist bolt-hole is a substitute for reality yet, Neptune's great gift is to allow you to surf a different wave. As long as you know the rules and ropes you'll stay floating.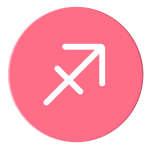 From November, karma calls. The choices you face with a former, current or potential partner are revealing then, in terms of the past – and even past lives. This may be less about the personality of the man or woman in question and more about old karmic debts and rewards.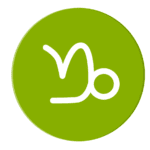 This whole Node cycle has actually about your karma, and how you feel about marriage and commitment. Or, alternatively, single life and freedom. What do you need from the past? Decisions made then, come back to you now and you realise a circle is closing, for November.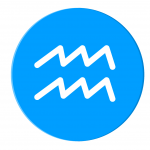 You just can't stick to the usual expectations in terms of the way you travel, deal with foreigners, publish, write, study or teach. There is a reason why you have been shown such vast new choices. You need to expand, according to this Jupiter cycle.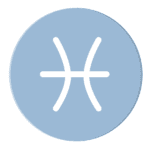 © Copyright 2018 Jessica Adams. Goddess Media Limited.