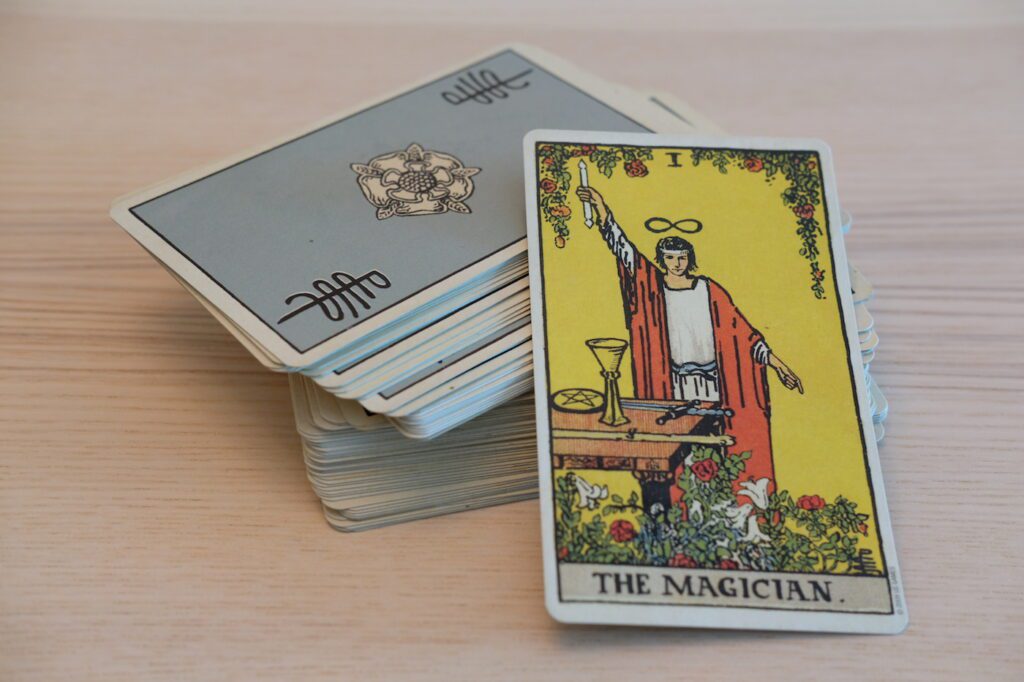 The Magician in the Smith-Waite Tarot
Who is the model for The Magician? Is it W.B. Yeats who introduced Pamela Colman Smith to The Golden Dawn? Even if we don't know the identity of the inspiration for this card (and it may even be a woman) it is clearly a theatrically inspired piece of work.
If you are curious about the Tarot deck created from two Golden Dawn members in 1909, begin by looking at the way the cards were used back then – no reversals – and the wealth of astrology imagery tucked away in the drawings.
…the remainder of this article is available exclusively to Premium members.
Want to continue reading?
Login
Login now to access your Premium Astrology content.
Trouble logging in?
Login using classic mode
---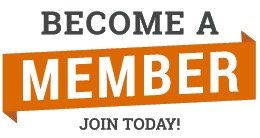 Join now for instant access to more premium Astrology features
$7 / 30 days | $28 / 6 months | $50 / 365 days
Memberships are calculated and billed in US Dollars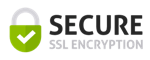 Find out more about our Premium membership plans here.
Find me on Twitter @jessicacadams for updates and a conversation about Astrology.