Your Daily Horoscope Thursday 13th September
The group project or friendship will pay off karmically so persist, as this applies to at least one tribal goal, perhaps more. Stick with the people who you know have to close some kind of circle with you. This will reward you in many different ways on a soul level by November.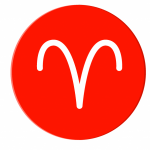 Jupiter in a new sign from November will turn so much on its head and you must still be dreaming about the possibilities if you are thinking about 2019 – at least in terms of the money, possessions, charity, house, business or flat. Time to think bigger.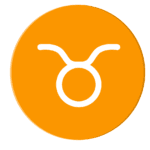 So, what was the point of that long Uranus transit, over many years, in your sector of friends, teams, groups, bands and other networks? Really, it was to loosen you up so that you can make decisions that give you much more room to move in future. Moving the mental furniture feels like a new place to live, socially.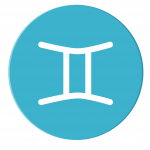 You must be feeling most intrigued by the way one internet, communication, media or publishing matter 'delivered' in the end, but September is not over and neither is this. You obviously have a choice to make, but trust this. It's a useful process.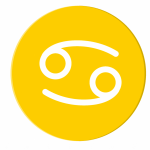 Have faith in a karmic relationship with a former, current or potential partner which could provide you with the way out of a looping circle, from November. Leo, with this person – you know the potential is there, and on a soul level, the moves you make now will close the loop.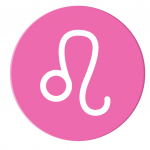 Neptune alert. Try to avoid making an enemy, opponent or rival your 'holiday' from reality. That may sound strange. How can a conflict let you off the hook or provide any kind of release? You'd be surprised at the escapism you get from engaging, though.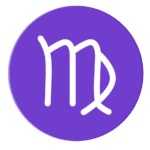 September 23 – October 22
Chiron is calling. You simply could not go on with the same old way of relating to a former, current or potential partner. The universe has stepped in with some drastic steps so you can try new options. When these work, quickly and easily, you realise it's meant to be. What can you get away with these days?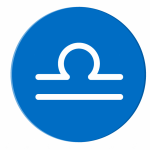 Uranus in Taurus is here. Enemies, opponents, rivals? The good news is, you can now pursue choices which break all the boring restrictions and time-wasting traps. This cycle is revolutionary in nature and freedom is calling – down the line from 2019.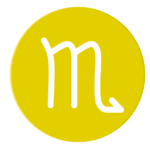 November 22 – December 21
Your sign is at the heart of financial, property, charity and business reality checks which can only happen once in 29 years with Saturn. No wonder it feels so utterly challenging. It may take months, but figure out your own value system. Put a different price on everything. Your price. Pluto is around too. Price empowerment.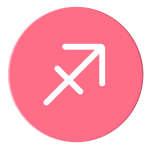 The Nodes circle the money, house, company, flat or good cause in your life. This also applies to possessions or anything else which counts as cash in kind. Karmic closure is really what this cycle is about. Closing the circle means, aiming for November.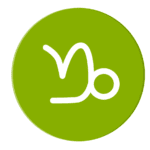 At the end of September, the Sun changes signs and Europe, Australasia or the US may be involved in your new agenda or another part of your country. Education, publishing, the internet or travel will let you play your part in your own new world, fully.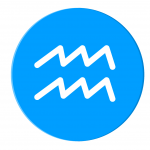 You have been protected from some basic realities for years, regarding your reputation, or image, or appearance. Neptune in Pisces gives you escapes of all kinds, regarding how you look and appear to the world. It takes time to get it feeling right.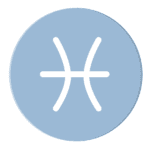 © Copyright 2018 Jessica Adams. Goddess Media Limited.