Your Daily Horoscope Friday 14th September
September is full of so much useful information, all affecting your daily routine, workload, health or normal life. So much for 'known factors' about comfort zones with your body or your job – it's time to ask questions and get answers.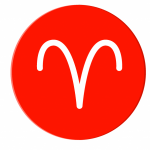 Uranus in Taurus is calling you. The ground has been broken up around you, to allow something new to grow in image, title or role terms. What develops, from this point, sets you free – and then free again – peaking in May 2019.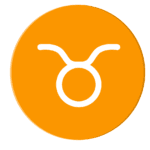 The end of September is calling you, every time you allow yourself to make plans in your head about the children, godchildren or young relatives. Or might this be about a professional or charity involvement with younger people? A promising sexual relationship? October will actually answer your question.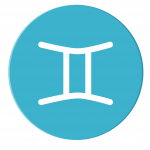 The house, flat, family, household, letting agency, tenant or home turf questions are crucial next month. Not in themselves, so much, but in terms of how they educate you about your own priorities. Now is the time to start peering into October.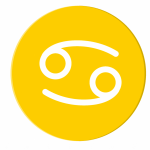 The New Moon recently in Virgo, revealed how right you were to have faith in a promising answer with money, property, business, charity or precious possessions. Don't lose this thread. Your ruler the Sun will only be in this zone of your chart until late September and you have earned the right to know what to learn.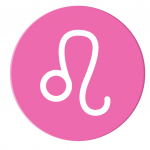 You had certain plans locked in, about the way you assumed life would go with the next generation (or a close relationship). September is time to ask about the controls. Now that you've made some empowering decisions, how will you put them into practice?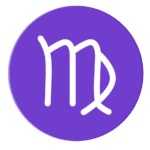 September 23 – October 22
Make a list, cross off the priorities, make it so. It's Virgo time and that means details.The reality about your life behind the scenes, or below the surface, is having a pointed effect on the way you are planning for the future. This also applies to any aspect of your world which is hidden. Your timing for peering down below, is immaculate.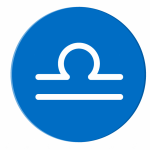 There is karma playing out with your house, apartment, family, household, home town or homeland. Keep this in perspective, despite the influence of the past. It's one Lego block in your village, not all of it. And it's one karmic issue to close in November.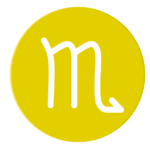 November 22 – December 21
Being forced to accept a deadline of November for huge solutions or opportunities involving what is hidden or below the surface, is useful. Jupiter doesn't hang around forever. This planetary cycle has shown you alternatives you would never have considered and October has huge potential.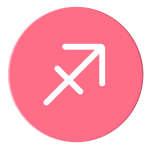 The ongoing experiment, in terms of the house, family, flat, household or home turf is one issue. However, the choices you have in terms of the internet, writing, public speaking or your voice (online or offline) are an escape from reality, if you wish.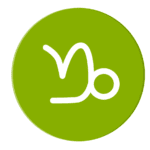 Round and round, you go, looping the loop with your opposite number, opponent or other 'other half' or other side in your life. The people or situation which frustrated you so much with its lack of forward movement is melting away and you will shortly be free to do what you want, as you wish, when you wish – from November.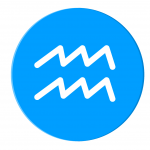 You frankly had no idea about particular friends or groups, or even the realities of tribal or team psychology and behaviour – way back when. Now you know better and you probably wish you realised the whole point was empowerment and self-control from the start. That's fine. And it's working.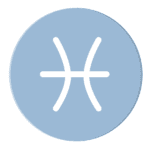 © Copyright 2018 Jessica Adams. Goddess Media Limited.