Your Daily Horoscope Saturday 15th September
You are making fate-propelled choices about your social life, social media, friends or group involvements as a result of the Node in Aquarius cycle. The get-out clause is the November realisation that if you choose one path, as a sign-off, you end the cycle.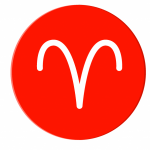 With Neptune in Pisces in your friendship and groups zone in particular, you will always have an amazing escape route if you are prepared to set rules for the bubble or plan for the balloon ride.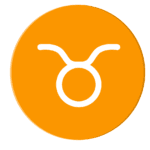 Some new situations or people which open up your ideas about the house, flat, family, household or home turf are being moved around, even as you read this. It may take some time but eventually that choice will be made.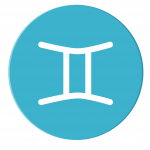 The Nodes change signs in November. Financially, anything or anybody which obstructed you from progressing or caught you in a karmic loop, will no longer be an issue. The rest of 2018 is so interesting. Clear new path.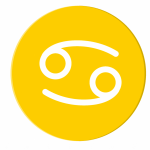 You have key September choices with your money, business, house, possessions, flat or charity now and perhaps for the first time in a long time, there are options. Of course, pursuing one of them, as opposed to the other, will involve more time and energy on their real value – and your values.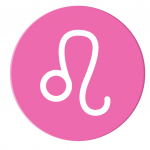 From November, a stuck karmic cycle ends. Pursue your right to genuinely free choices, then, regarding your lifestyle, daily workload and sense of wellbeing. Every person or organisation which is hovering now is part of old karma, closing soon.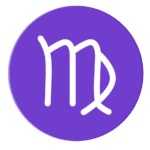 September 23 – October 22
Jupiter the planet of growth in your finance and property zone, means only the best for you by October – and that is long overdue. You are being supported by huge banks of energy and goodwill and you must pursue what is there, as far as you can.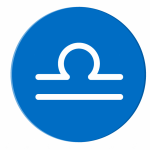 You signed up for a particular karmic situation with your chosen field, industry or business some years ago, actually. You didn't see the clause and you must now be wondering when the realities of your situation play out. November.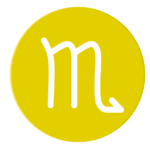 November 22 – December 21
Compare notes. Read widely. You are not the only Sagittarius dealing with Pluto and Saturn in your cash zone! If you are prepared to make some tight choices in December or January, you will be on solid ground with the money, house, business, possessions, charity or flat.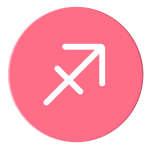 When it comes to the family, however small or extended it is, close or remote – people who want to liberate you are backing you to the hilt through to March 2019 when the cycle ends. Organisations, too, may be the other liberators.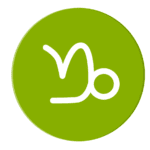 Chiron and Uranus are on the line, Aquarius, as you realise any old obstacles to freedom or experimentation with publishing, the internet, media or your voice have gone. At the very least they are crumbling with a new world intact in March 2019.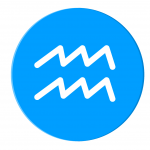 Your biggest and best success cycle in 12 years is on the line, calling from November and you will be amazed at how all the work you put in, from then, will start to pay off. 2019 could be your pot of gold under the Pisces rainbow.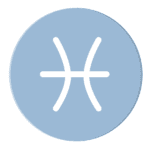 © Copyright 2018 Jessica Adams. Goddess Media Limited.