Your Daily Horoscope Sunday 16th September
There have been two or three obvious options, in terms of your image or look, since April. Your hot pursuit of these 'Me' choices, or fierce rejection, is an education in itself. You will know yourself so much better by March 2019 when the cycle ends.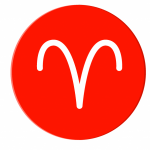 September tells you to look at the details. Those born 20 years or more after you remain your best and biggest bet for breakthroughs, new plans or overdue answers. Children, godchildren or young relatives? Or the next generation, per se?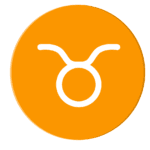 The karmic realities of travel, international relations, publishing, foreign connections, the internet or academia have seen you going around in circles or looping the loop. Keep crafting your strategic response. The loop ends in November.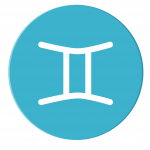 You are very close to a late September or October breakthrough with the family, household, flat or house – or perhaps this involves your home town or homeland. Encouraging signs and positive energy from the right people at the right time help.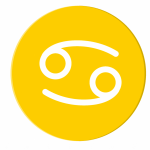 Leo, if you are prepared to make a wildly experimental choice about travel, foreigners, publishing, the web or education – you go on a trip comparable to a Beatles' Magical Mystery Tour or perhaps The Who's Magic Bus ride. Destination 'Further.'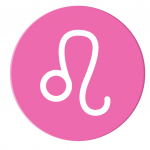 It's interesting looking back at the radical moves you made about your money, business, charity, house, possessions or flat over the years. Recent developments urge you to play catch-up in a different way -with yourself.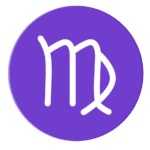 September 23 – October 22
Look at your former, current or potential partner again. Keep pushing this ongoing experiment with 'possible' and 'impossible' as there are people or organisations who make immediate sense to you. Ignore the dinosaurs.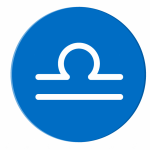 Karma is calling from November when you travel, export or deal with foreign cultures and you may experience specific flashback or playback issues with academia, education, publishing or religion. Clues now!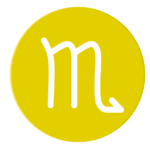 November 22 – December 21
A journey of discovery with Chiron in Aries, regarding younger people or close relationships, will only happen if you make a major effort. If you turn things around, you can win some valuable thinking time to see what's possible.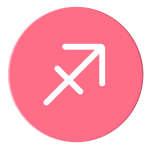 To sort out group psychology to your total advantage, you'll need to turn things right around by October, but the rewards with these friends could be big.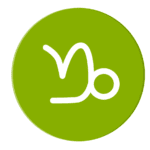 Congratulations, as you're hitting the heights by November, if you take every answer and opportunity you get, to climb a higher mountain in terms of success and status. One step at a time.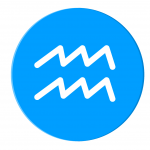 September is about your former, current or potential partner and it's so useful now. Sort out unresolved issues plans and questions regarding this person before moving on to October. That New Moon helped!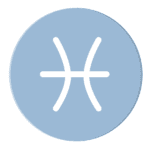 © Copyright 2018 Jessica Adams. Goddess Media Limited.