Your Daily Horoscope Monday 17th September
Serious Saturn and powerful Pluto fire up the future of your money, house, business, charity, possessions or apartment. The December 2018 or January 2019 paperwork, meeting, e-mail or news important. Plan now.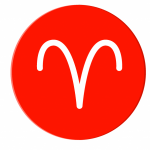 Your image, title, reputation, appearance or roll is part of the Uranus in Taurus rollercoaster ride so the more you can think about a flexible, adaptive way to work 'Me' tomorrow, the better. Plan for March 2019.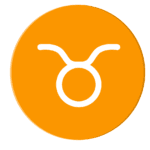 November is all about the relationship you share with your former, current or potential partner. It may also be about the rivalry, feud or conflict with he/she/them. See clues now about fantastic breakthroughs!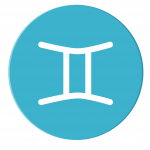 In love or war, you are in a very strong position, as the steps you take now will help you take care of what (or who) you care about most. Some things may never happen but use willpower to be empowered, Cancer.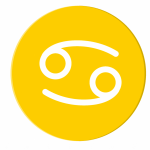 Soon, your attention will turn to your former, current or potential partner again as he/she is the center of major karmic decisions, between now and November. This also applies to any feud. Think back 19 years!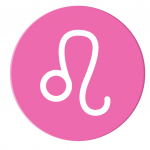 In terms of life around 19 or 20 years ago, do look again at your workload and your body. This may apply to your physical condition and/or the way you work, on a daily basis. If you earned karma points, cash them!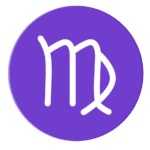 September 23 – October 22
Between now and March 2019 your attention will turn to the relationship you have with your former, current or potential partner, with a view to closing a chapter. The title was Independence Day. It still is!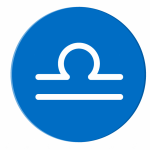 Try to do all the profile, title, reputation or image 'Me' talking – or paperwork – before Halloween to avoid the usual delays or changes of Mercury Retrograde Shadow. Use today to plot and plan. Can you sign off quickly?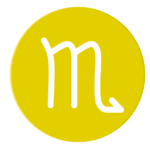 November 22 – December 21
The world of babies, children, godchildren, young relatives or possible future Aunt/Uncle status was at the core of your 'freedom or bust' choices for so long but now are in a good position to look after the future from March.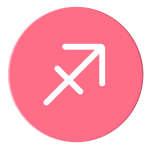 You are now in a good position to talk about the future of your land, house, family, apartment, household, town or country. You are certainly in a more stable and predictable position from March 2019 when Uranus moves on.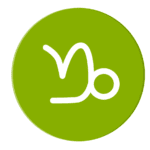 You will be experimenting wildly with the project, idea, technology or concept which dominates 2019 and sometimes big things start in a tiny way as you can see now. Chiron in Aries is urging you to think 'possible.'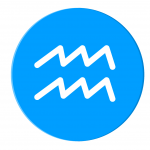 Are you being revolutionary enough? Radical enough? Pisces do consider the future, where your internet life, computer, multimedia interests, educational or publishing priorities are concerned. It could be so liberating.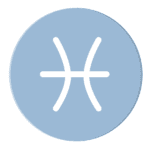 © Copyright 2018 Jessica Adams. Goddess Media Limited.