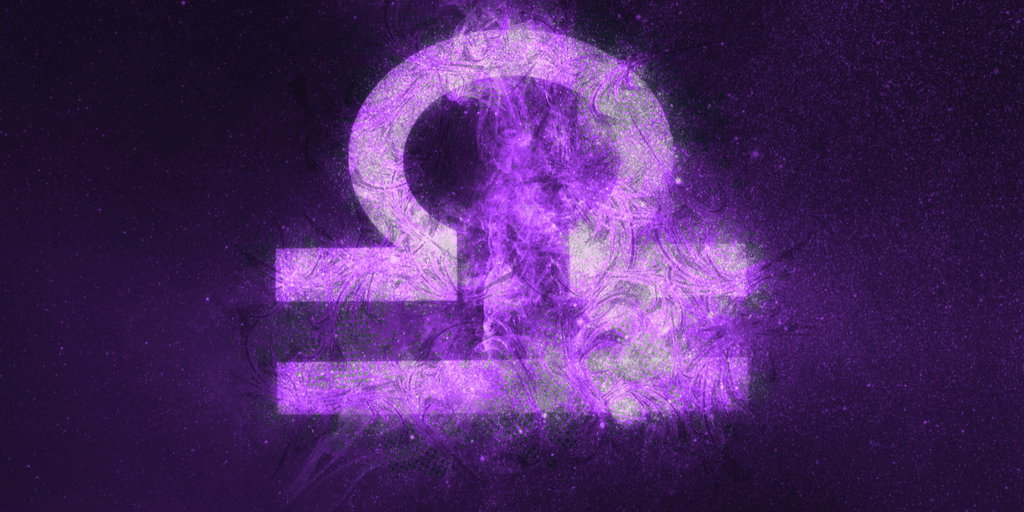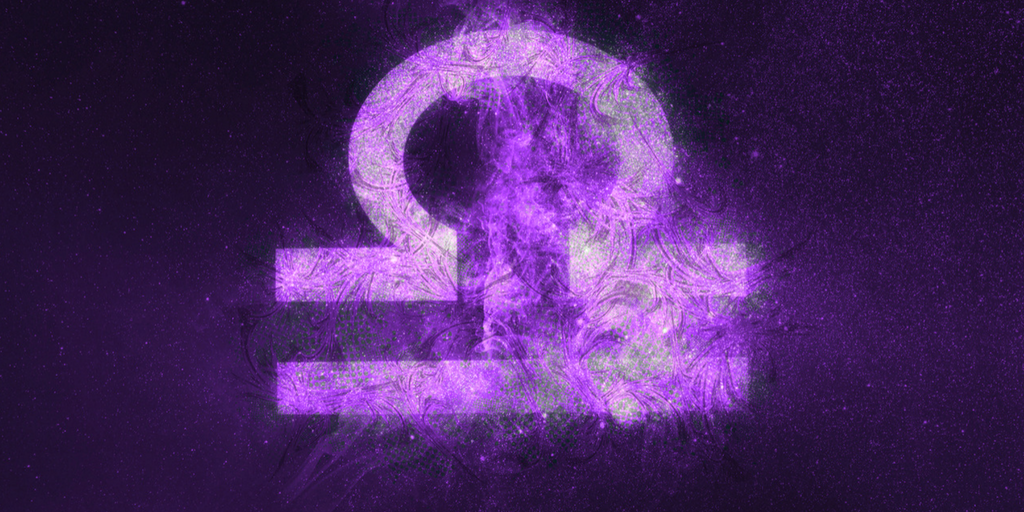 Dating Libra in Astrology
If you only have five minutes to get to know somebody, their Sun Sign is an excellent guide. With just one piece of information – the date of someone's birth (never mind the year or time) – an astrologer can draw up what's known as a Solar Chart.
The Libra woman plays student and teacher at various points in her life, and it's obvious in her personal relationships as well as her professional connections. The Libra man habitually stirs things up! He is a dancer and a lover, not a fighter – but his response to the world at large is energetic, combative and dynamic.
…the remainder of this article is available exclusively to Premium members.
Want to continue reading?
Login
Login now to access your Premium Astrology content.
Trouble logging in?
Login using classic mode
---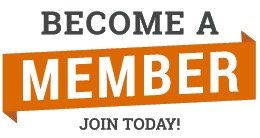 Join now for instant access to more premium Astrology features
$7 / 30 days | $28 / 6 months | $50 / 365 days
Memberships are calculated and billed in US Dollars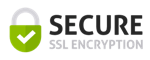 Find out more about our Premium membership plans here.
Find me on Twitter @jessicacadams for updates and a conversation about Astrology.