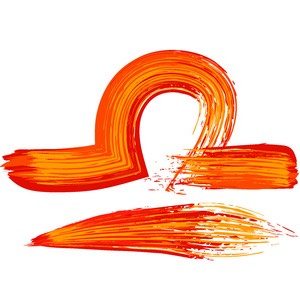 The Libra Birthday Horoscope 2018-2019
Happy Birthday Libra! You will be shown ways to make or save money from your birthday until just before Halloween and should follow up every offer or opportunity.
Do all you can to put things in writing before Mercury Retrograde Shadow begins around 29th October. The long-term picture of your finances is unpredictable so you would benefit from having the most flexible arrangements possible with your property, business, shares, rent, bank account and so on.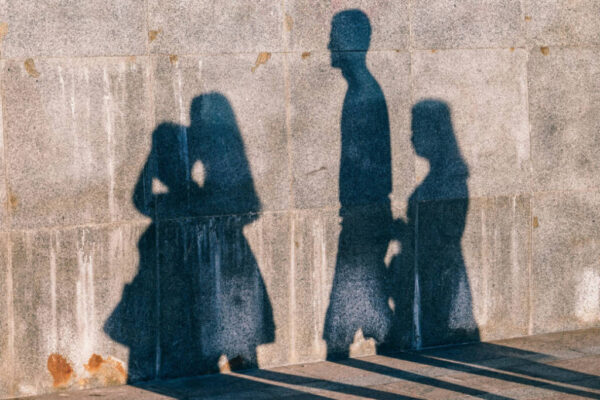 …the remainder of this article is available exclusively to Premium members.
Want to continue reading?
Login
Login now to access your Premium Astrology content.
Trouble logging in?
Login using classic mode
---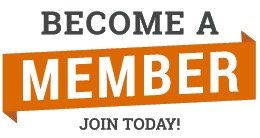 Join now for instant access to more premium Astrology features
$7 / 30 days | $28 / 6 months | $50 / 365 days
Memberships are calculated and billed in US Dollars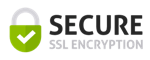 Find out more about our Premium membership plans here.
Find me on Twitter @jessicacadams for updates and a conversation about Astrology.