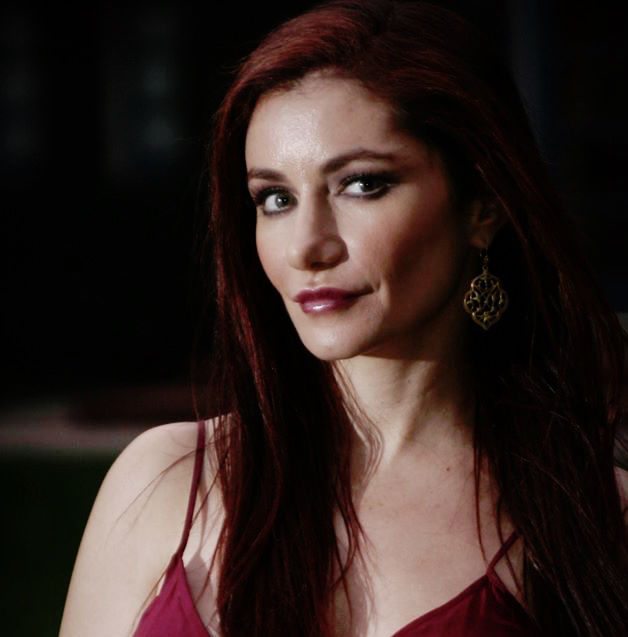 September Tarot True Predictions
September Tarot True Predictions from my Tarot colleague Kyra Oser include a wedding for Gwyneth Paltrow (dated to the week) and a Love Island split...
How did professional psychic Kyra Oser predict September 2018, week by week, in news headlines she saw intuitively, before the mainstream media announced them?
…the remainder of this article is available exclusively to Premium members.
Want to continue reading?
Login
Login now to access your Premium Astrology content.
Trouble logging in?
Login using classic mode
---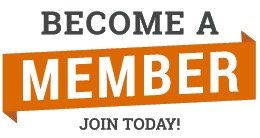 Join now for instant access to more premium Astrology features
$7 / 30 days | $28 / 6 months | $50 / 365 days
Memberships are calculated and billed in US Dollars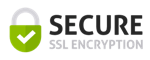 Find out more about our Premium membership plans here.