What to expect from the Libra New Moon on 9 October
The New Moon in Libra on Tuesday 9th October 2018 is the start of a brand new chapter for so many couples - together or apart.
Libra New Moon on Tuesday 9th October at 3.46am UT we find the Sun at 15 Libra and Moon at 15 Libra in your birth chart. If you have anything at 14, 15, 16 Libra this is a new chapter for your marriage, work partnership, long-term relationship (or perhaps with your former partner). Budding new relationships may also be on offer.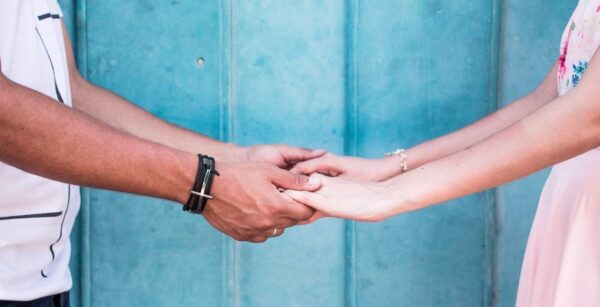 Couples in Trouble and Separating Partnerships
Libra rules the scales – the balanced, evenly weighted scales that measure how fair a situation is. If the scales have become unbalanced in a partnership, marriage or other duet, this New Moon may well be the motivation both sides need to seek counselling, take a break from each other or even proceed to divorce.
It's About Couples, Duets and Double-Acts
Even if you are not personally affected by this New Moon at 15 Libra – because you have nothing near that degree and sign – others around you will be. Look to your circle of friends, family, colleagues or professional connections for major decisions now, as people will be acting with their marriage in mind, or their work partnership. This New Moon is a trigger for Libran types who have horoscope factors in this zodiac sign, in their Seventh House of 'the two of us.' We are slowly winding down with the Libra conversations now, as Mercury (communication) is also moving out of this zodiac sign. So it's the end of the discussion or paperwork about 'we two' and the start of something very new indeed.
Fortuna and Ceres in Libra in October 2018
If you have a Libra stellium (more than three factors in this sign in the Seventh House of former, current and potential partners) then October is quite an important month. Not only the Sun and Moon, but also Fortuna (the random spin of fate and fortune) and Ceres (the need for compromises over control) are at large, in the same sign. Fortuna is often found in Shakespeare. She is depicted blindfolded, spinning a large wheel, where the King at the top is at the peak while others are falling off the wheel – hanging on down below – as they rise on the opposite side, hopefully to become the King's next-in-command, or even to replace him. The wheel spins constantly and there is no rhyme or reason to it, which is why Fortuna has the blindfold. In the Tarot she is known as the Wheel of Fortune.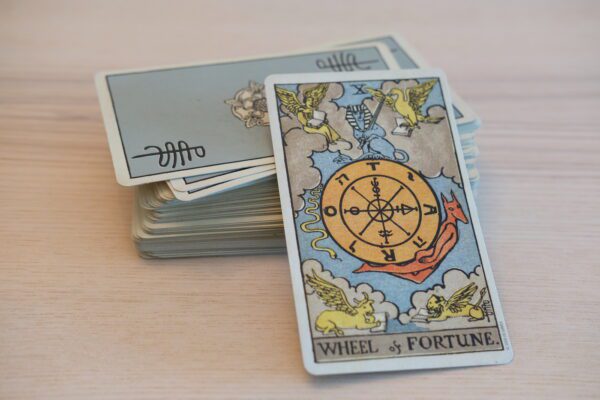 Ceres in Libra and Past, Present and Potential Partnerships
Ceres brings raw emotions! She is really about loss, compromise, power, control and acceptance. Getting there can take a fair bit of time and space as the feelings are intense. As she slowly crosses through Libra (for example, she arrives at 22 Libra on Thursday 25th October, semi-sextile Mercury at 22 Scorpio) you may find you have to dig very deeply for the right approach. A classic example would be the mixed feelings about a mother, daughter and son-in-law. Ceres lost her daughter to her son-in-law, who abducted her. Another example might be a couple who decide to take time out from the relationship while the husband visits family in another district. A more complex example might be the woman whose former lover passed away, who now finds herself in a work partnership with a woman who was also his friend. Libra is about 'two' but as Ceres is a powerful symbol of fierce feelings this is about a set of scales which must be balanced, with that in mind.
Ceres in Libra Wants To Be Taken Seriously
Ceres wants to be taken Ceres-ly.
Seriously.
 She always brings questions about demotion and promotion, status changes, reshuffles in influence and control – and usually a new order. What Ceres in Libra is telling you in October is that someone who is in partnership, or once was, wants that respect. This is a really interesting New Moon. Watch it play out in your own life if you are strongly Libran – or see how couples figure it out, around you. By November there is a whole new state of play. If you have big questions about your former, current or potential partner you may want to try The Astrology Oracle for a more personal reading. If the Ceres card (below) actually comes up, you definitely need to find out more about this planet!
…the remainder of this article is available exclusively to Premium members.
Want to continue reading?
Login
Login now to access your Premium Astrology content.
Trouble logging in?
Login using classic mode
---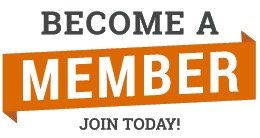 Join now for instant access to more premium Astrology features
$7 / 30 days | $28 / 6 months | $50 / 365 days
Memberships are calculated and billed in US Dollars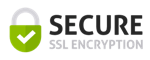 Find out more about our Premium membership plans here.