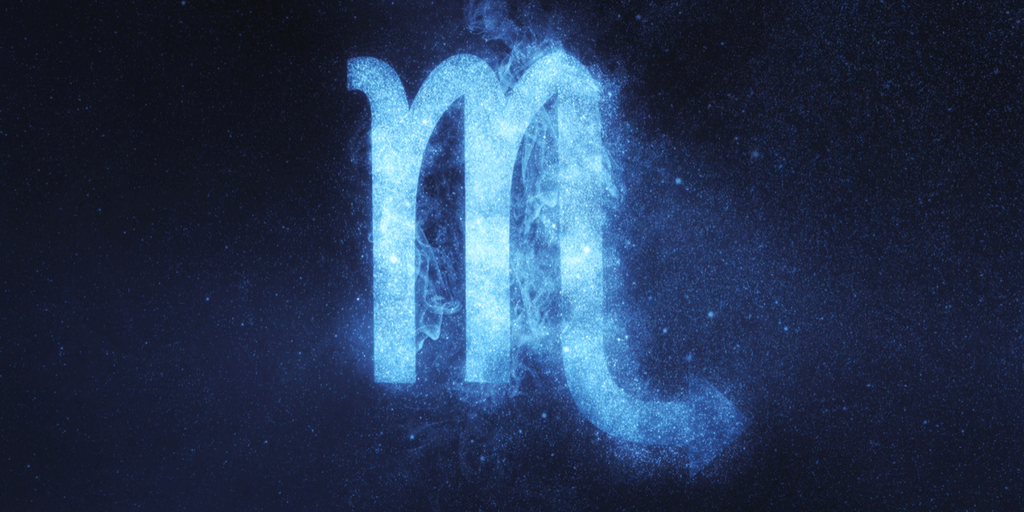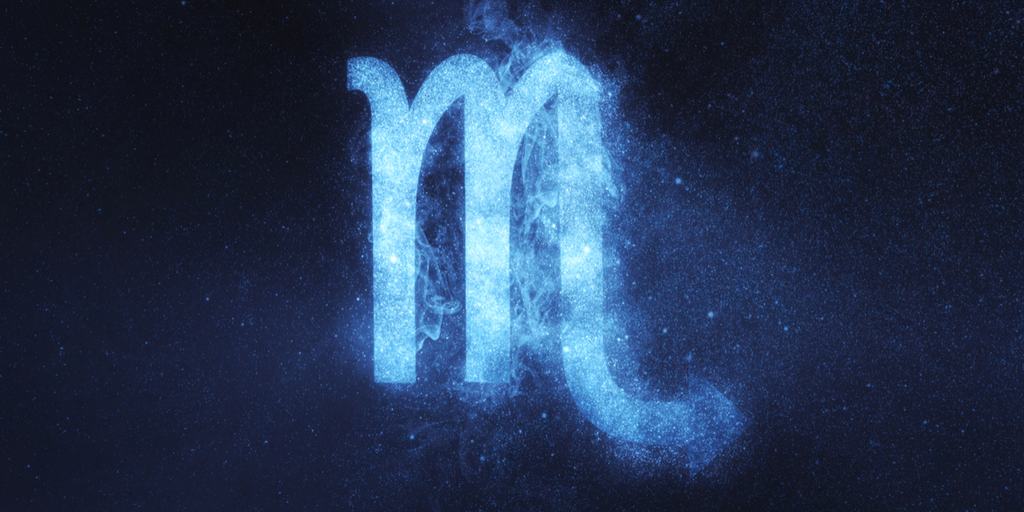 Dating Scorpio in Astrology
If you only have five minutes to get to know somebody, their Sun Sign is an excellent guide. With just one piece of information – the date of someone's birth (never mind the year or time) – an astrologer can draw up what's known as a Solar Chart.
She has exactly the same number of relationship breakdowns, financial losses, professional failures and illnesses as other women, but nobody handles it as well as the Scorpio woman, who is here to show the rest of us how to surrender, release and then start again. The Scorpio man is shockingly candid when it suits him, and permanently haunted by his sins . . . when you eventually find out what they are, you will also understand why they had to be so deeply concealed.
…the remainder of this article is available exclusively to Premium members.
Want to continue reading?
Login
Login now to access your Premium Astrology content.
Trouble logging in?
Login using classic mode
---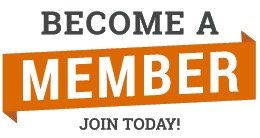 Join now for instant access to more premium Astrology features
$7 / 30 days | $28 / 6 months | $50 / 365 days
Memberships are calculated and billed in US Dollars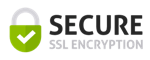 Find out more about our Premium membership plans here.