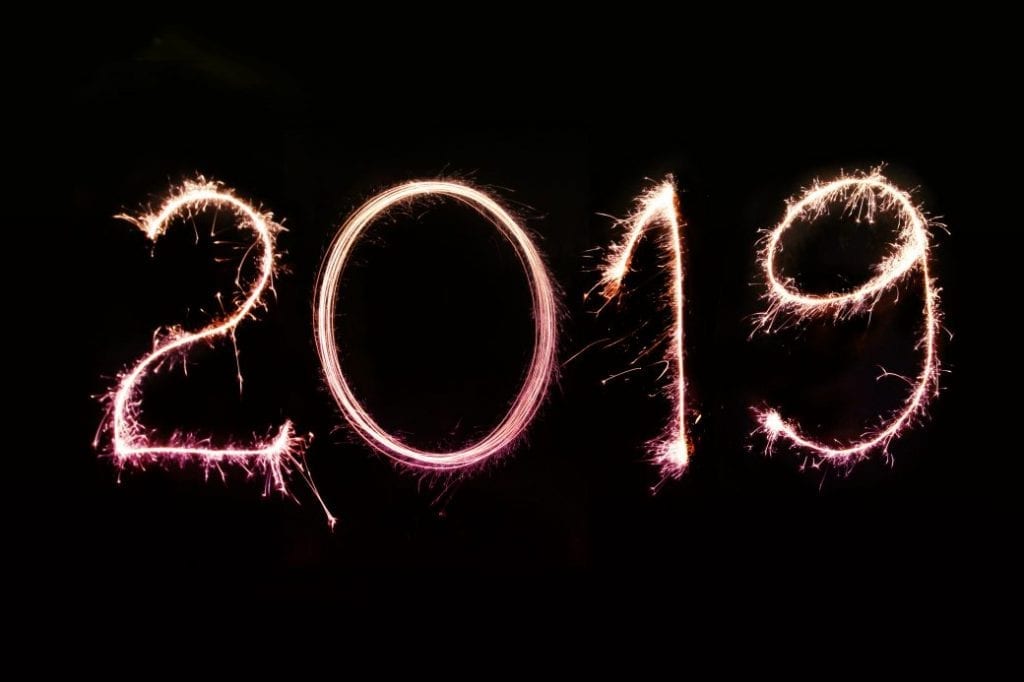 New Moon 2019 Planning Secrets
How do you get what you want in 2019? Use the New Moon. Not just any old New Moon. Try for those that chime with your personal birth chart. It only takes seconds to look up. And it could change your whole year.
Libra could use the New Moons of 2019 to set up the future – a complete lifestyle and work reshape. Leo could use the 2019 New Moons to steer towards a fantastic new partnership phase, or just a fantastic new parter – for the year 2021 and 2023. There is a reason why gardeners have always used the New Moon for planning. The lunar phases are about planting. Now, how can you use your personal birth chart to put down some special seeds? The New Moons hold some useful secrets!
…the remainder of this article is available exclusively to Premium members.
Want to continue reading?
Login
Login now to access your Premium Astrology content.
Trouble logging in?
Login using classic mode
---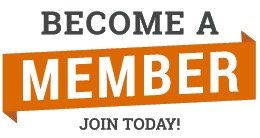 Join now for instant access to more premium Astrology features
$7 / 30 days | $28 / 6 months | $50 / 365 days
Memberships are calculated and billed in US Dollars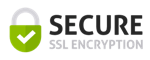 Find out more about our Premium membership plans here.
Find me on Twitter @jessicacadams for updates and a conversation about Astrology.