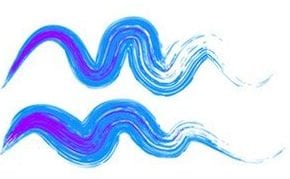 The Aquarius Birthday Horoscope 2019-2020
Happy Birthday Aquarius. You are ruled by the planet Uranus, a symbol of the human family in all its diversity. You understand the differences between people and why everybody has to be given space, tolerance and room to move.
Happy Birthday Aquarius! You have a very special part to play in 2019. And it's all about the restoration, repair and relaunch of one particular group which has wonderful things to offer.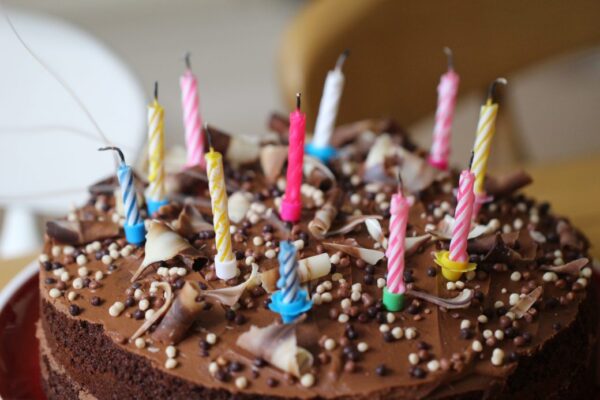 …the remainder of this article is available exclusively to Premium members.
Want to continue reading?
Login
Login now to access your Premium Astrology content.
Trouble logging in?
Login using classic mode
---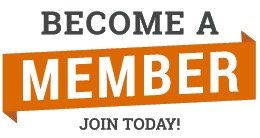 Join now for instant access to more premium Astrology features
$7 / 30 days | $28 / 6 months | $50 / 365 days
Memberships are calculated and billed in US Dollars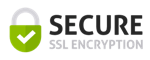 Find out more about our Premium membership plans here.
Find me on Twitter @jessicacadams for updates and a conversation about Astrology.