Premium with Preview posts are exclusive member only content. You can review premium membership plans, or puchase a membership, by clicking Premium Member Plans.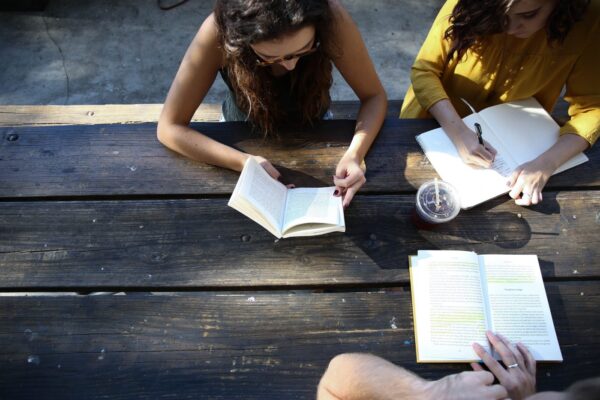 The Astrology Blog
Join Jessica Adams, Stephanie Johnson, Joanne Madeline Moore, Penny Thornton and other leading astrologers for online classes and live events for The Sun Sign School, coming in April 2019. Learn how to become a professional Sun Sign and personal astrologer - or just interpret your own chart.
Read More »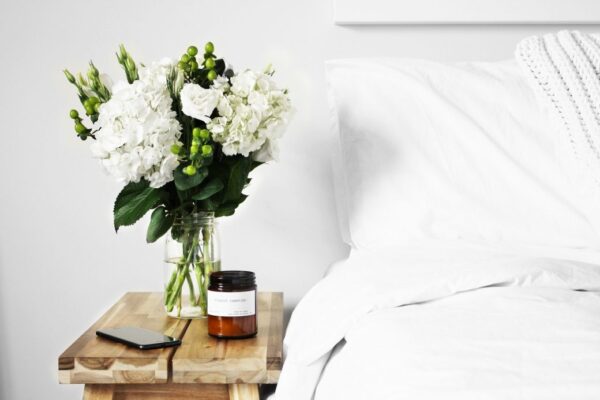 Premium with Preview
Welcome to the latest ebook for your home library – Life Sweep. If you are a fan of Marie Kondo, or have even been clutter clearing or space clearing for years, there is always something new to try.
Read More »
You have access to FREE CONTENT. You are invited to become a member of jessicaadams.com to get instant access to exclusive member content. For more information about these exclusive member benefits please view our Membership plans.
Please login now to access your Premium Member content.