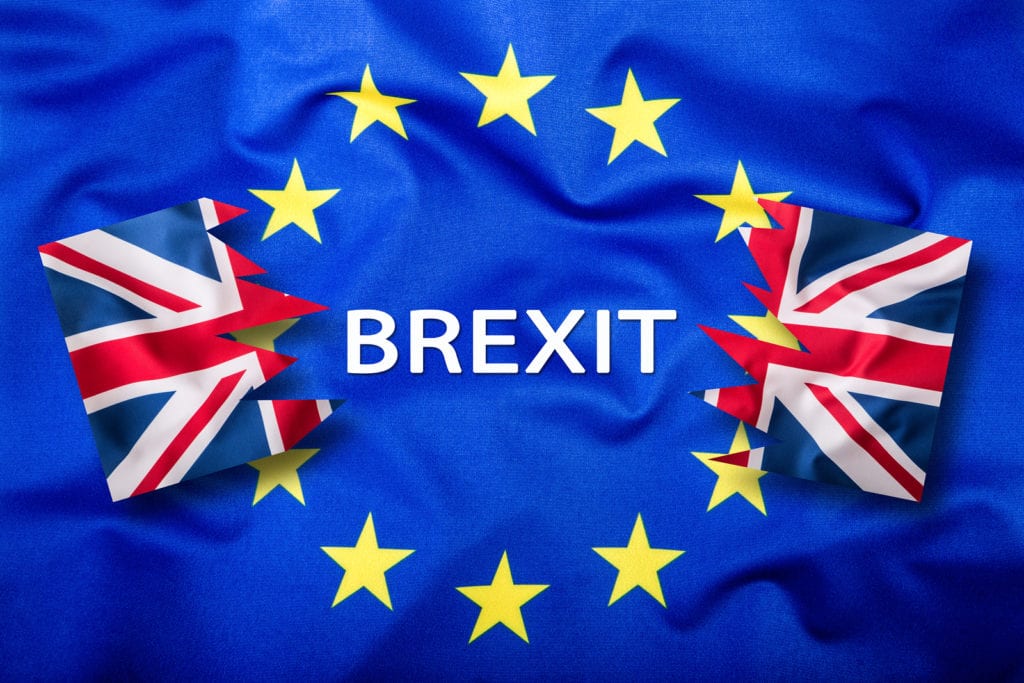 Britain, Brexit and 1066 Astrology
What is really astonishing about Great Britain is that she also possesses other 'birth' charts quite apart from 1066 which also gives us the same story about 2019. Global expansion. New exploration. The world map, written in a new way.
Walk around Great Britain for long enough, and you will see evidence for a 14th October 1066 'birth' chart (when William the Conqueror of Normandy won the Battle of Hastings) or perhaps 25th December 1066, when he was crowned king of England. It's there in the fields, the stones and The Bayeux Tapestry. There are many different horoscopes for the British Isles, going as far back as the Roman invasion of 55 B.C. and as far forward as the (soon) to be announced new Brexit Britain chart. For now, though, let's look at how the British horoscope has worked since 1066 and why 2019 was always going to be a year of global expansion, international growth and broader world horizons. All this is down to Jupiter, a symbol of all that is biggest and best, moving through Sagittarius, the sign which rules foreign places and people. Ever since '1066 Britain' the country has increased her interests overseas every time there is an outer planet transit in this sign.
…the remainder of this article is available exclusively to Premium members.
Want to continue reading?
Login
Login now to access your Premium Astrology content.
Trouble logging in?
Login using classic mode
---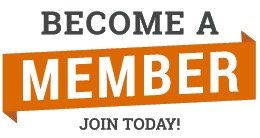 Join now for instant access to more premium Astrology features
$7 / 30 days | $28 / 6 months | $50 / 365 days
Memberships are calculated and billed in US Dollars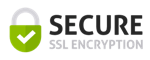 Find out more about our Premium membership plans here.
Find me on Twitter @jessicacadams for updates and a conversation about Astrology.