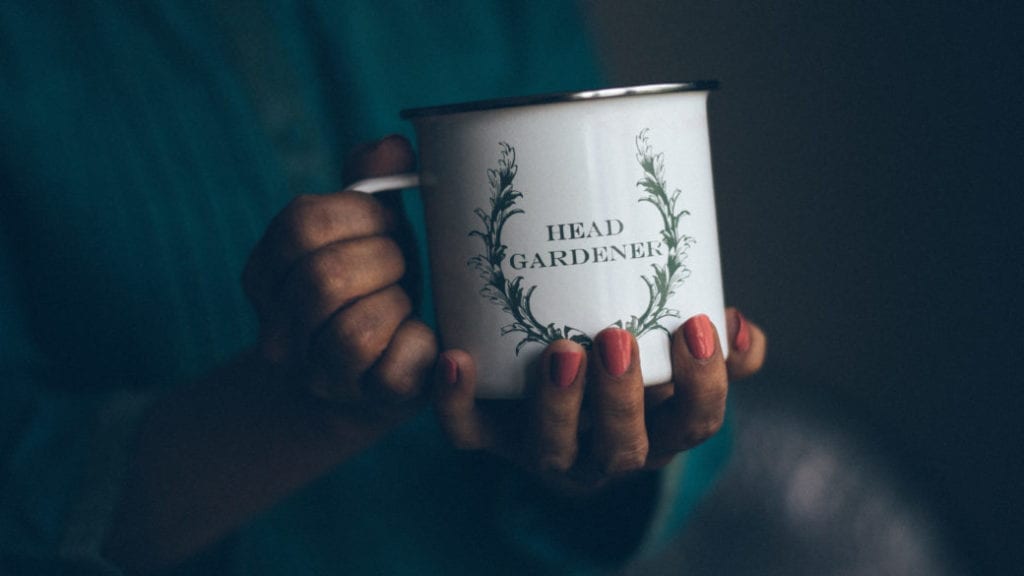 How To Use Jupiter for Life Gardening Luck
Jupiter is the planet of growth, protection and happy endings. Here is how to use astrology timing with your personal horoscope in 2019 to go higher and get more from life.
Jupiter, the planet which shows growth and good fortune in your life, goes backwards and forwards in 2019. Here's how to use your personal birth chart to see how Jupiter is tracking, month by month – and how to manage the cycle for amazing results.
…the remainder of this article is available exclusively to Premium members.
Want to continue reading?
Login
Login now to access your Premium Astrology content.
Trouble logging in?
Login using classic mode
---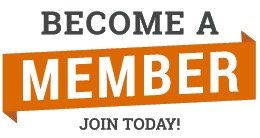 Join now for instant access to more premium Astrology features
$7 / 30 days | $28 / 6 months | $50 / 365 days
Memberships are calculated and billed in US Dollars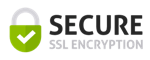 Find out more about our Premium membership plans here.