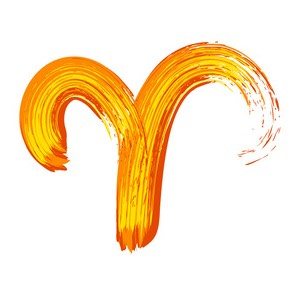 The Aries Birthday Horoscope 2019-2020
Happy Birthday Aries! Your year ahead - March 2019 to April 2020. Did you know that the huge opportunities to publish, write, teach, study, travel, export, pursue foreign friendships or multicultural bonds, go on for some time?
What you build in your life, particularly with other regions, cultures, nationalities or belief systems, in 2019, will come back to you in 2020-2022 and actually be written in stone for the next 19 years. So really think about the long-term as the opportunities arrive this year. Just don't forget the need for compromise and deal-making.
…the remainder of this article is available exclusively to Premium members.
Want to continue reading?
Login
Login now to access your Premium Astrology content.
Trouble logging in?
Login using classic mode
---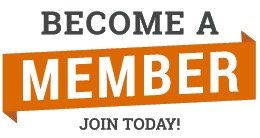 Join now for instant access to more premium Astrology features
$7 / 30 days | $28 / 6 months | $50 / 365 days
Memberships are calculated and billed in US Dollars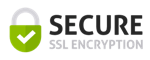 Find out more about our Premium membership plans here.
Find me on Twitter @jessicacadams for updates and a conversation about Astrology.