Premium with Preview posts are exclusive member only content. You can review premium membership plans, or puchase a membership, by clicking Premium Member Plans.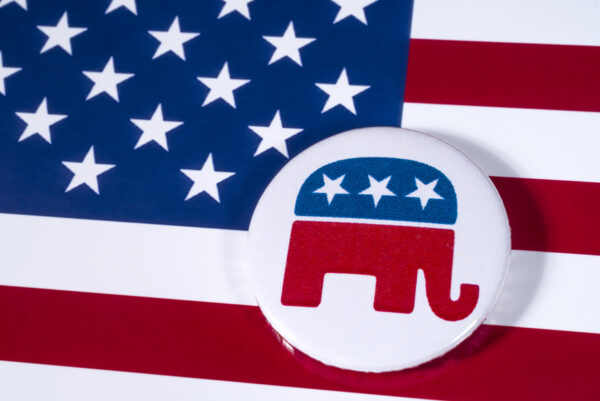 The Astrology Blog
The Republican Party astrology chart shows crisis in April and May 2021 based on her 'birth' horoscope set for October 12th 1853.
Read More »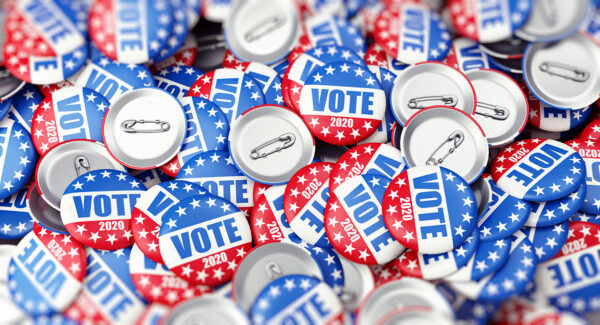 The Astrology Blog
Who will the President of the United States in the 2020 Election? There is a pattern showing up in the Republican (Grand Old Party or G.O.P. horoscope) which is worth watching. First posted on March 24th 2019, this feature has been updated to include January 2020 polls for Mike Bloomberg./
Read More »
You have access to FREE CONTENT. You are invited to become a member of jessicaadams.com to get instant access to exclusive member content. For more information about these exclusive member benefits please view our Membership plans.
Please login now to access your Premium Member content.