 What is Your Indian Guru Sign?
In ancient Hindu literature Brihaspati is a Vedic era sage who counsels the gods, while in some medieval texts the word refers to the largest planet Jupiter.
In Indian astrology (Vedic or Jyotish Astrology), you have a Guru sign. It is actually your Jupiter sign in Western astrology but quite different. Guru, also known as Brihaspati, is your wisdom. Your good karma. How you teach, guide and steer other people. Also, what you know when you are reborn.
…the remainder of this article is available exclusively to Premium members.
Want to continue reading?
Login
Login now to access your Premium Astrology content.
Trouble logging in?
Login using classic mode
---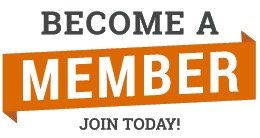 Join now for instant access to more premium Astrology features
$7 / 30 days | $28 / 6 months | $50 / 365 days
Memberships are calculated and billed in US Dollars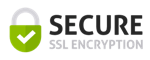 Find out more about our Premium membership plans here.
Find me on Twitter @jessicacadams for updates and a conversation about Astrology.