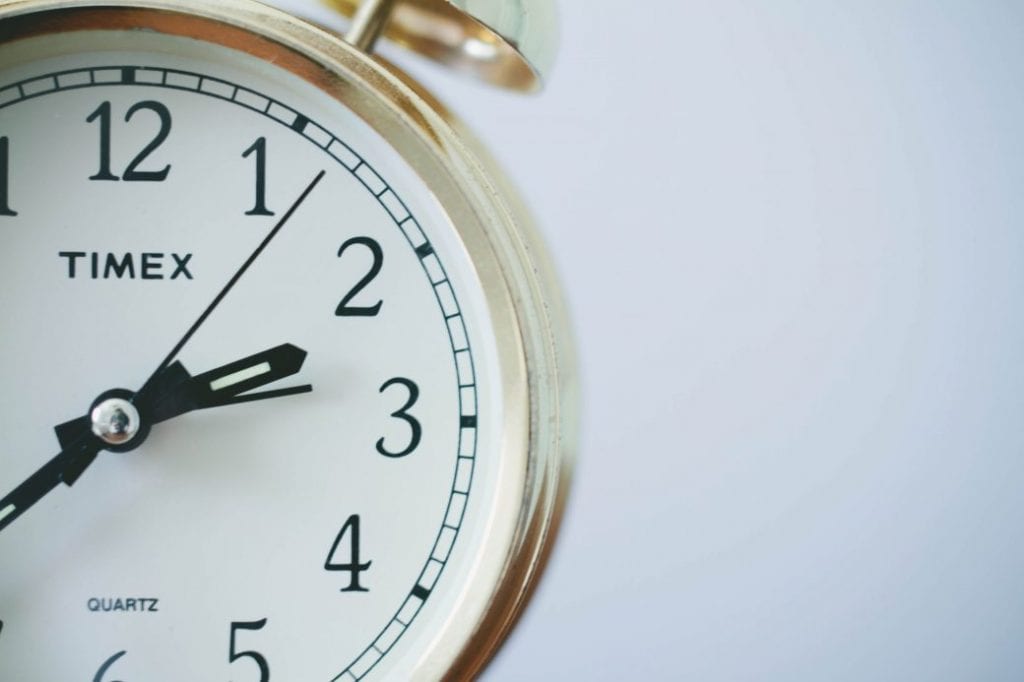 Astrology Timing Tips and Horoscope Secrets for 2019
If you want the secret timing on everything from losing weight, to starting a campaign, to launching a business - read on. I have super astrology tips and horoscope secrets for April-December 2019.
From knowing the real Mercury Retrograde cycle and how to play it – to scooping up Jupiter's amazing opportunities – here is my list of all the secrets, tips and insider pro timing you need to know. Have your Premium Member horoscope by your side.
…the remainder of this article is available exclusively to Premium members.
Want to continue reading?
Login
Login now to access your Premium Astrology content.
Trouble logging in?
Login using classic mode
---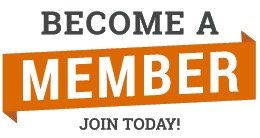 Join now for instant access to more premium Astrology features
$7 / 30 days | $28 / 6 months | $50 / 365 days
Memberships are calculated and billed in US Dollars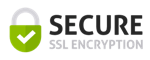 Find out more about our Premium membership plans here.
Find me on Twitter @jessicacadams for updates and a conversation about Astrology.