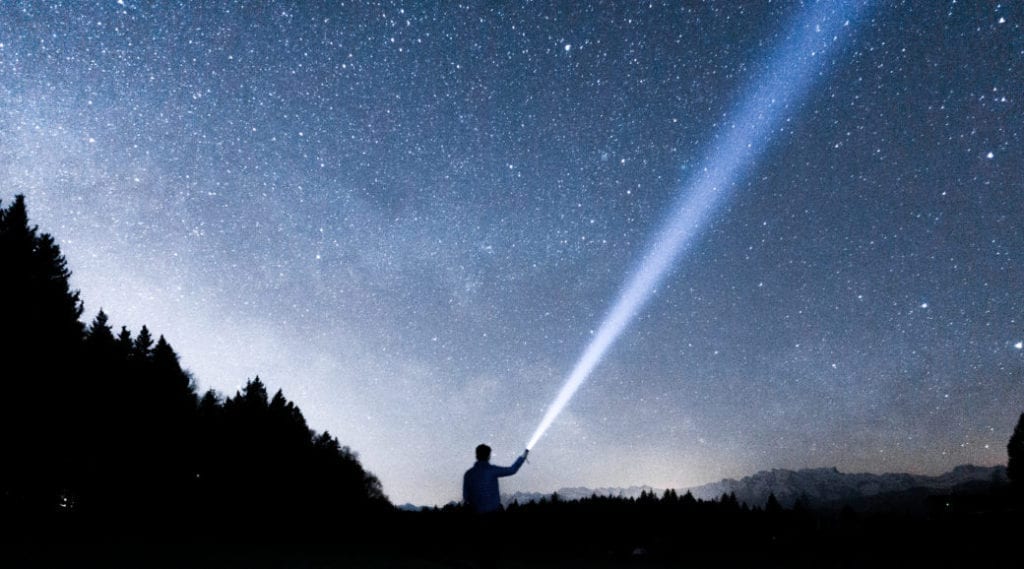 Born on the First Days of Your Sign?
If you were born on the first days of your zodiac sign - in the last week of the month - then 2019 and 2020 are huge years of change for you. Here's why.
Expect a Shock New Brexit between April 18th to 23rd 2019. If you were born in the first days of your zodiac sign, the ripple effect from this worldwide, from the United States to Australia, will affect your job, money, house, apartment, family or partnerships until May 2020. If you were born with the Sun at 0, 1, 2 of any zodiac sign (in the final days of the month) then read on to find out how, why and when you will be affected. And how to enjoy the new freedom and independence on offer!
…the remainder of this article is available exclusively to Premium members.
Want to continue reading?
Login
Login now to access your Premium Astrology content.
Trouble logging in?
Login using classic mode
---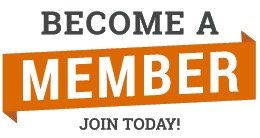 Join now for instant access to more premium Astrology features
$7 / 30 days | $28 / 6 months | $50 / 365 days
Memberships are calculated and billed in US Dollars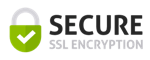 Find out more about our Premium membership plans here.
Find me on Twitter @jessicacadams for updates and a conversation about Astrology.