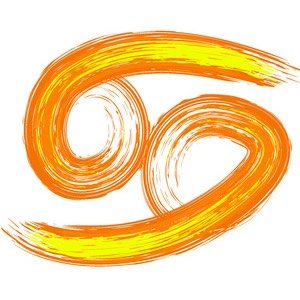 The Cancer Birthday Horoscope 2019-2020
Starting in May 2020 when the South Node moves into Sagittarius, the sign that rules your Sixth House of work, duty and service - at a time when you also have the great maverick Chiron in your Tenth House of career, unpaid work and study - you are up for an unforgettable time.
Happy Birthday Cancer! Groups as a whole which pursue a revolutionary goal – like Greenpeace, the Wilderness Society, Sea Shepherd, Friends of the Earth, the Greens – may attract you now. Why? Because they are in line with the Uranus in Taurus global economic revolution we are now seeing, when millions of people are putting a 'priceless' price tag on endangered species, trees, wilderness, clean water, pure air and so on. Forget designer shoes and high-rise apartment penthouses. This is the new currency. Many, many Cancerians are being pulled that way 2019-2020. Maybe you are one of them.
…the remainder of this article is available exclusively to Premium members.
Want to continue reading?
Login
Login now to access your Premium Astrology content.
Trouble logging in?
Login using classic mode
---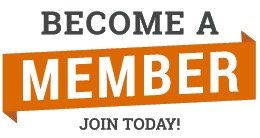 Join now for instant access to more premium Astrology features
$7 / 30 days | $28 / 6 months | $50 / 365 days
Memberships are calculated and billed in US Dollars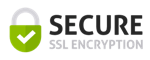 Find out more about our Premium membership plans here.