When the Stars Align – July to September 2019
Part three of a four-part quarterly series about 2019 and the most important astrology alignments, or fated dates, of the year. How will your sign gain? What about your personal birth chart, if you are a Premium Member?
Third in a 4-part series of rare astrology alignments, which may trigger your horoscope, in July to September 2019.  Premium Members, check to see if your personal horoscope is affected.
…the remainder of this article is available exclusively to Premium members.
Want to continue reading?
Login
Login now to access your Premium Astrology content.
Trouble logging in?
Login using classic mode
---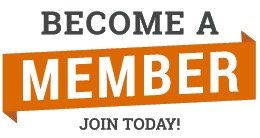 Join now for instant access to more premium Astrology features
$7 / 30 days | $28 / 6 months | $50 / 365 days
Memberships are calculated and billed in US Dollars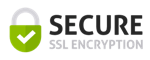 Find out more about our Premium membership plans here.
Find me on Twitter @jessicacadams for updates and a conversation about Astrology.