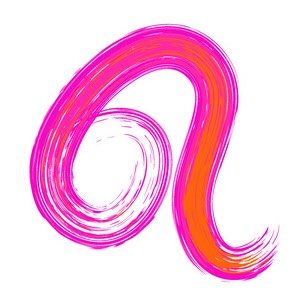 The Leo Birthday Horoscope 2019-2020
Leo, armed with your astrological secret insider knowledge and some useful dates for your entire birthday period of July 2019 through August 2020, I hope you have a wonderful day, unwrapping your presents and cards - and many happy returns.

The Great Career Reshape
From July 2019 until August 2020, when this forecast ends, you will reshape your career, unpaid role or university/college degree. Actually, Leo, you don't have much choice. You are currently experiencing Uranus, the planet of revolution, radical change, freedom and independence in your Tenth House of achievement. This cycle began in May 2018 and since that time you have been surprised by sudden turning points – offers, options, opportunities – that were never on your agenda. Did you realise that following these through would set you free? Right time, right place, right potential project, colleague, client or employer – that just about sums it up. The whole point is that you break away from the past and move swiftly towards a dramatically different future. Leo, this may involve switching professions, industries, business interests or vocations – what you see as you're calling in life. In other cases, you may stick with the career you pursued all those years ago but manage it in a very different way.
…the remainder of this article is available exclusively to Premium members.
Want to continue reading?
Login
Login now to access your Premium Astrology content.
Trouble logging in?
Login using classic mode
---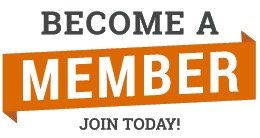 Join now for instant access to more premium Astrology features
$7 / 30 days | $28 / 6 months | $50 / 365 days
Memberships are calculated and billed in US Dollars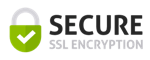 Find out more about our Premium membership plans here.
Find me on Twitter @jessicacadams for updates and a conversation about Astrology.