Kyra Oser – America and Canada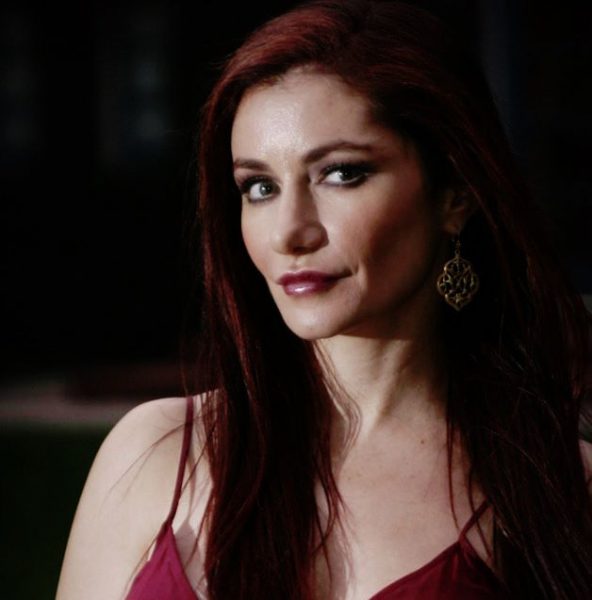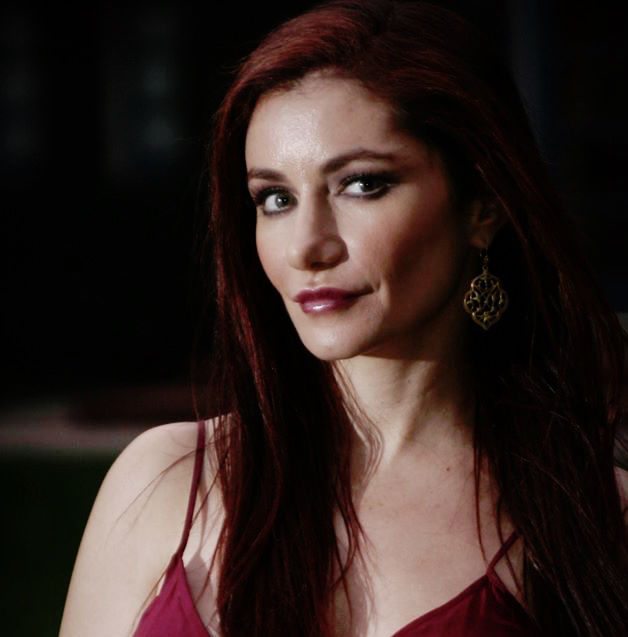 The Eight of Swords Reversed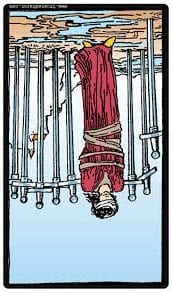 This is an action-oriented card that contains a question – Are you or is someone around you experiencing a distorted self-image? If so, this is a time when one of you can benefit from an increase in self-acceptance or self-forgiveness. Alternatively, perhaps this is a time when you will feel confident in sharing about what makes you unique. If you are already feeling the self-love mood of this month, 8 of Swords (Reversed) encourages you to continue focusing on self-care, which will set an example to someone in your life. Or, if you want a self-esteem boost, try thinking or acting like someone you admire, or the kind of person you would choose as an ideal partner. Acting as if you love yourself is a magical meditation that eventually transforms into genuine self-love. If you are looking to do advanced work on this card, you can release any shame or self-blame now by replacing it with amends. For instance, changing your behavior in future relationships will allow you to let go of regrets about past decisions. The energy of your self-acceptance will be felt by others, which in turn will result in more forgiveness, acceptance, and love that comes your way from a variety of sources and in many different times.
Read more from Kyra here.
Fiona Lensvelt – Great Britain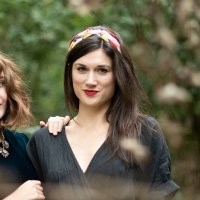 The Page of Pentacles (Coins)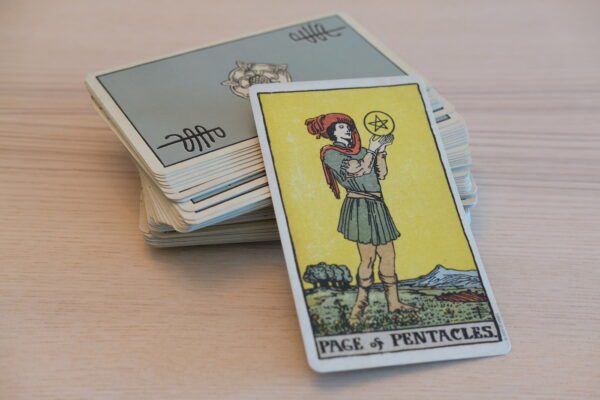 Plant seeds and see what will grow from them. You can think of the suit of Coins a little like the bottom layer of Maslow's hierarchy of needs. You've got to make sure you've got food in your fridge, a roof over your head, good health and rest before you go out to conquer the world. So, what we see with the Page of Pentacles or Coins is an opportunity to plant seeds to create new foundations. These seeds could become new work, new ideas, new projects, routines or skills. Maybe they will take root, maybe they won't: that doesn't really matter.  The Page gives you the energy to give these new pursuits a go so you can see what changes come from them.
Read more from Fiona here.
Jessica Adams – August Tarot and Astrology
My colleague in America and Canada, Kyra Oser, is picking up on the 'Me' aspect of the Sun in Leo in August. This sign is associated with leadership and fame and must be self-centered and self-focused to function. Thus, for you (no matter what your chart looks like) August is about your self-esteem and self-acceptance, as Kyra says. This is not ego nor narcissism. It's just part of Leo season.
Fiona Lensvelt in London is moving to the Sun in Virgo, quite intuitively, and this new astrological phase begins in the final week of August. Virgo rules plants and seeds. It also rules work. This idea of planting new work possibilities and watching them grow is characteristic of Virgo, and you'll feel this most if you actually have personal horoscope factors in that sign.