This October we have three superb tarot readers to predict the next four weeks for the world – and for you. The big picture reflects your own picture.
From an astrology point of view Katie-Ellen has picked up on Jupiter in Sagittarius. The Romans saw him as a male god of great power and authority. In Sagittarius, he rules religion. He was also known as The Pope in other decks in the Middle Ages. In October we see Jupiter coming to the end of his stay in that sign.
With a different card, but picking up on the same transit, Fiona has chosen The World. Again, Jupiter is about the big picture – vast horizons – broad possibilities. In Sagittarius, Jupiter rules foreign people and places, travel and import-export.
The Five of Cups is a far more personal card and Kyra Oser has detected, psychically, the Mercury Retrograde cycle in Scorpio. Scorpio rules passion. Blood and sometimes toxic emotions. Here we are looking at old passions, old 'empty' emotional situations in your life. Why? Because Mercury is going backwards through time, pulling you to the past. Can you fix the past? Absolutely!
More with Katie-Ellen, Fiona and Kyra in November.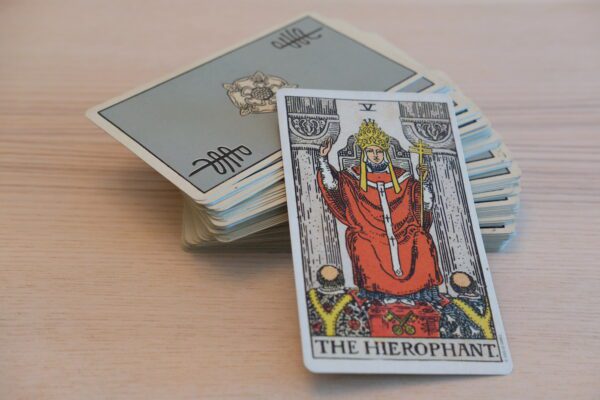 Katie-Ellen Hazeldine – The Hierophant Reversed
The Hierophant is ruled by Taurus. It speaks of tradition and the established order, the status quo, and the many faces of authority, government, church, law, and institutions of education.
This card goes topsy-turvy in October, as if we didn't think things were sufficiently topsy- turvy already. There's a bull in a china shop. Whoops! Watch out for the tea-pot. But bulls do not get angry for no reason. Whatever happens in respect of Brexit at the end of October, the status quo as we knew it pre-referendum is no longer there to be reclaimed as the available default.
The EU is also changing, and the drive towards tighter federalism seems to be countered by resistance, and possibly resurging Catholicism (the Pope as seen in the card) in Eastern Europe member states and possibly southern Europe.
The Hierophant is associated with Taurus, bull energy. Bull markets slowing in October perhaps, since the card came out upside down, and maybe an unhelpful wind blowing in October to do with pasturing of various kinds, and the already unsettled market for beef. I associate the Hierophant with Ireland; both Northern Ireland and Eire is in for an unsettled month and perhaps there is a reference to South America here too, and what has been happening in the Amazon, continuing at least into October.
What is the truth, and what is the power, the value and the future of our own traditions? What are the roots that must not be uprooted?  What's needed for the top-soil?  Ideas come and go. Institutions and people of power rise and fall but the land endures.
The Hierophant Reversed says, give us the keys, and do not think to lock us either in or out.  "Put not your trust in princes". This is meant not as a comment on the royal family in any country, but in a general sense, and reflects the current deep unease, mistrust and anger not only in the UK, and the US, but France, Italy, Hong Kong, Iran, Kashmir…
There is always trouble somewhere of course, at any given time, but this is a strong wind, and it says, those in power, justify your power. It may be true that those who shout loudest get heard first, but those in power are there by consent, ultimately, and are being watched and judged and sooner or later will be held accountable to the silent ones.
October is going to be anything but business as usual.
On a personal level, The Hierophant Reversed can speak of a need to go gently, avoiding family rifts, while urging independence in the face of group pressure, and a review of any habits that may now be holding you back and keeping you hidebound. Perhaps you are curious to study something new, but also, there is nothing new under the sun. But History holds patterns, and messages for what is happening right now. History is anything but dead and irrelevant. Libraries never go out of date, and nor does folk wisdom.
"Words are better understood, when spoken but in kindness." ~ Anon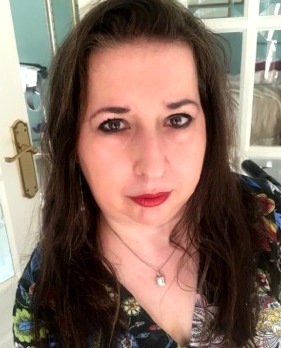 About Katie-Ellen Hazeldine – Katie-Ellen Hazeldine is a Tarot card and Rune reader, writer and blogger in North West England, UK. She has been consulting professionally since 2006, handling personal and business questions, and has been featured in Fate and Fortune Magazine in an article 'How Did They Know That?' Katie-Ellen is an Arts Hons graduate and former college lecturer, with other previous employment in Museums, Local Authorities and Marketing.
You can read more from Katie here.
---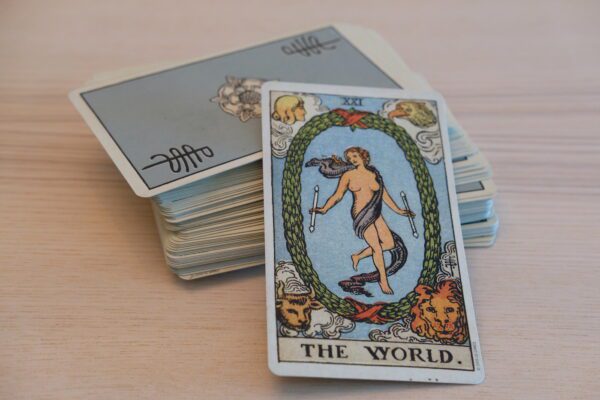 Fiona Lensvelt – The World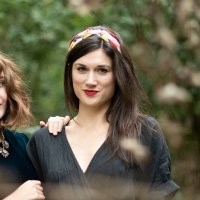 "Last month, Kyra and I both drew The Fool and this month I've drawn The World: Arguably the first and the last cards in the deck. The Fool at its best is a maverick who encourages us to take a leap into the unknown and forge a new direction. At its worst, the Fool allows unnecessary risk or reckless action, without a deeper sense of boundaries. Lines could be drawn between this card's meaning and UK Prime Minister Boris Johnson as we move towards the Brexit deadline. The World, meanwhile, is our card for October, which suggests completion and the end of a long cycle. A lifetime exists between these two cards. It could be said that The World is the card that The Fool needs in order to find a path for his energy. Perhaps this signals an exit from the EU; perhaps it's a general election. We'll soon find out."
Read more from Fiona at her website.
---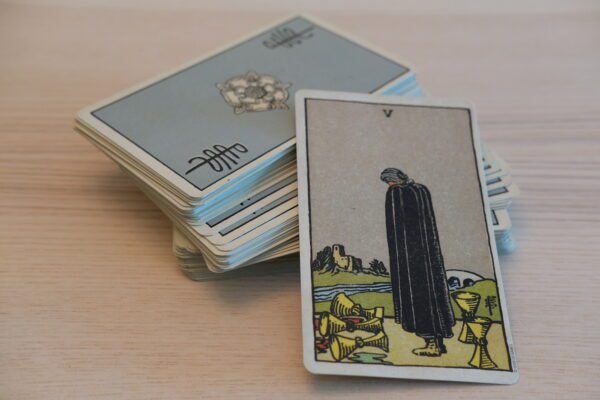 Kyra Oser – The Five of Cups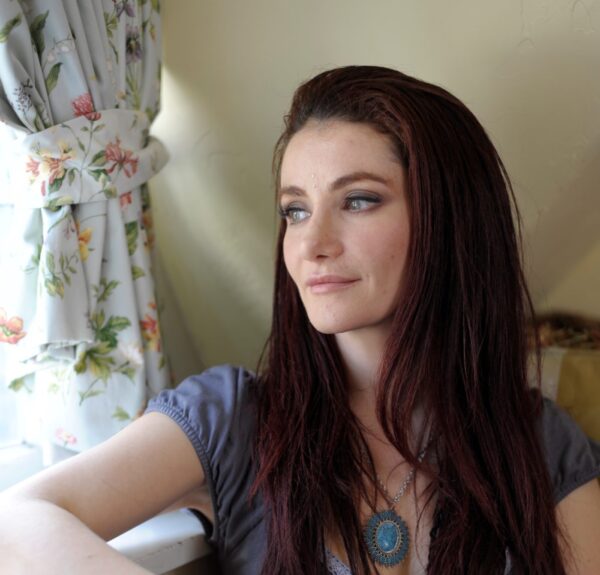 "The tarot card that came up when I shuffled for October is Five of Cups. This card asks you to reframe a disappointment as fortuitous by distancing you from the past so you can save your mental energy for creating as good a future as possible. There are two characters for the word "crisis" in Mandarin: one means danger, and the other, opportunity. The figure in the Five of Cups is dwelling on past dangers that are symbolised by spilled cups, but hasn't yet begun to see what can be learned from these experiences in order to create a better future. You can live a three-dimensional life by acting in the present, or you can watch the same film over and over by reliving memories. The choice is yours at any given moment. If you have been thinking about the past more than acting in the present, maybe you can look at how the past is benefitting you by practising forgiveness for what you didn't want and gratitude for what you now have. Let go of what once was to find the best possible version of what can be, and you will find a pathway opens up that beckons you toward the next chapter of your life's adventures."
You can read more from Kyra at her website here.