What do three of the world's most respected professional Tarot readers see for you, and the world, in November? The astrology supports the cards.
November is action stations. You're going to be (finally) taking swift action on situations you have done nothing about, all year. This is a good thing, according to the astrology. It's like getting into the garden with some shears, and a saw, and surgically removing who/what is retarding growth for you. It is also about planting new things – rapidly – and seeing if they grow.
You'll have the strength (Kyra Oser drew the Strength card) to strong-arm a situation which needs fixing. You will have the focus, determination, confidence, courage and energy. What we're seeing in astrology is the word 'Finally!' With an exclamation mark too.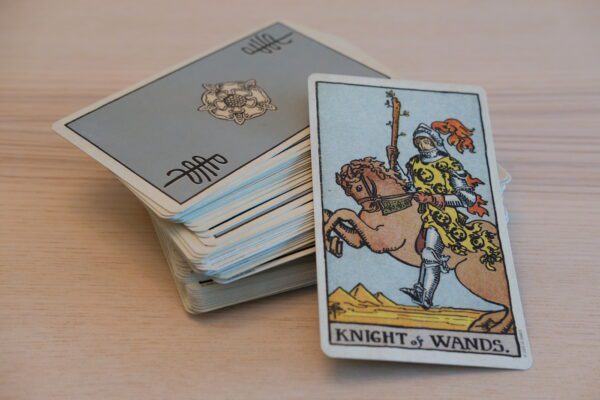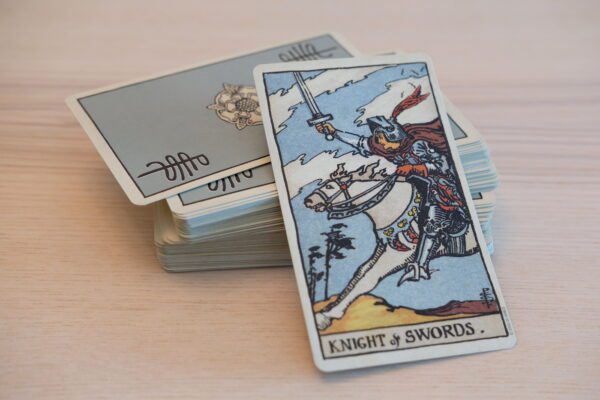 Katie-Ellen Hazeldine – The Knight of Wands and the Knight of Swords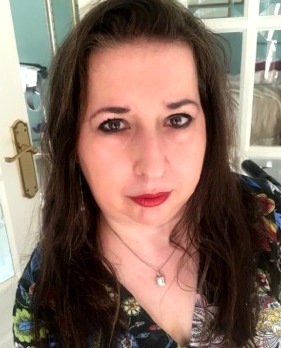 The Knight of Wands came up twice, but this month I felt prompted to draw a second card and drew the Knight of Swords. These cards seem to promise an eventful November – possibly too eventful- on both a public and personal level, though they are in many opposite numbers.
The Knight of Wands literally says 'November,' as the card of the zodiac sign of Sagittarius which starts 22/23 November.
This card is all about fire, heat, action, speed, trade and overseas negotiations, and is ruled by the planet Mars. The Knight of Swords is all about air, ice, cool, strategy, law, technology. It is the energy of Gemini and is ruled by the planet Uranus.
Has the UK left the EU at the end of October as (re) scheduled? It is possible Brexit has now been announced, but that picture is not clear from the cards drawn today, 14 October 2019. Why not? The Knight of Wands gallops full steam ahead, suggesting motion still in progress. This card represents a journey, sometimes a sudden arrival, but he is still on his horse.
However, even if Brexit has not yet been announced, it will still happen. The Knight of Wands is working alongside the Knight of Swords, a card ruled by the air sign Gemini (which also happens to be the zodiac sign of UK Prime Minister, Boris Johnson.) The Remain resistance holds immensely powerful cards, but this is a truly formidable pairing. The UK will still leave.
Elsewhere, there may be news of forest fires this November, possibly more storms, or tectonic or volcanic activity, and in the North, rain/windstorms.
There may be a further escalation of trouble in Northern Syria, with Turkey attacking not only Kurdish forces, but also civilians. The Knight of Swords indicates economic sanctions alone will not be adequate to halt this aggression. November may see a flash point in Hong Kong, as China struggles to control protests, without being seen to resort to violence in order to do so.
On a personal level, you may be doing a juggling act, running to keep up.  Tempers are likely to fray, and the Tarot's advice for November seems to be, take your time, count to ten and cool it.
The Knight of Wands says 'fire.' Check bonfires for hedgehogs. Be risk-averse in general. Slow down behind the wheel. On a positive note, a great deal of progress can be achieved this month, at work or in respect of personal skill-based projects, and in these areas in particular, you may receive welcome news in November, progress or promotion.
You can read more from Katie here.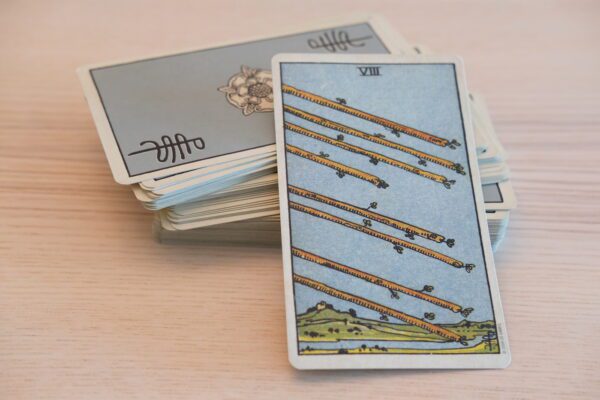 Fiona Lensvelt – Eight of Wands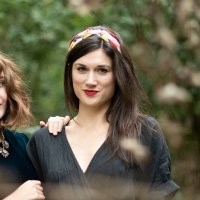 The Eight of Wands is represented by eight wands or arrows, flying through the air. This card signifies change. Lots of it and fast. Whatever the Fool and the World set in motion in September and October, with a leap into the unknown (possible reckless behaviour) and the approach of an end of a chapter, the Eight of Wands hastens.
This is a dynamic card that brings about the completion of projects, enables us to move quickly and seize opportunities. As the World's cycle comes to a close, we had better be on our feet and prepared for the next chapter, because things are going to change very quickly now.
Read more from Fiona at her website here.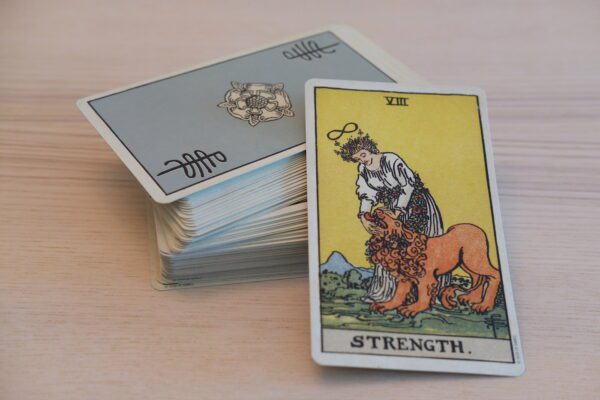 Kyra Oser – Strength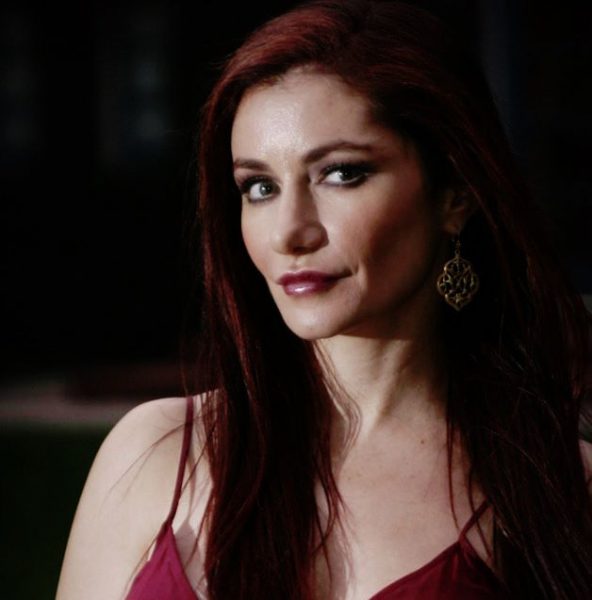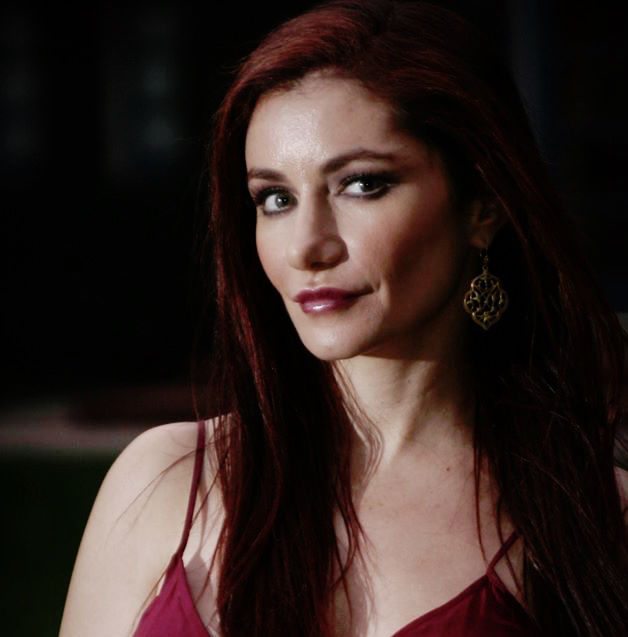 The tarot card I received for November is Strength. The image features a woman overpowering a lion, while a sign of the infinite is suspended within her crown chakra.
Spiritual, mental, or physical health may be indicated when drawing this card. On a psychological level, Strength is a sign that you are capable of attaining the confidence you desire.
Spiritually, this card assures triumph over adversity, followed by happy times of elation and celebration. The infinity symbol is a reminder that no matter how difficult external events can be, and despite whatever pressures you may be feeling today, there is always help available from an infinite source of love, power, and spiritual strength. You are never alone when you connect to the cosmos, as the woman in the Strength card shows us with her ability to tame even the fiercest beast.
You can read more from Kyra at her website here.