Tarot Podcast – Time Mirrors and You
How do you reimagine the past, and play with potential futures? Time mirrors! The old days of Tarot readings locking you into one outcome have gone. Science tells us, reality is there to be made by looking backwards and forwards. This podcast is based on a workshop in Melbourne in November 2019.
If you missed my talk for the Tarot Guild of Australia, you can now download a 20-minute podcast explaining how to read past, present and future with a variety of different methods.
…the remainder of this article is available exclusively to Premium members.
Want to continue reading?
Login
Login now to access your Premium Astrology content.
Trouble logging in?
Login using classic mode
---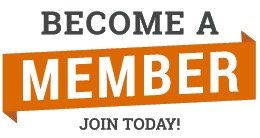 Join now for instant access to more premium Astrology features
$7 / 30 days | $28 / 6 months | $50 / 365 days
Memberships are calculated and billed in US Dollars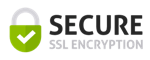 Find out more about our Premium membership plans here.
Find me on Twitter @jessicacadams for updates and a conversation about Astrology.