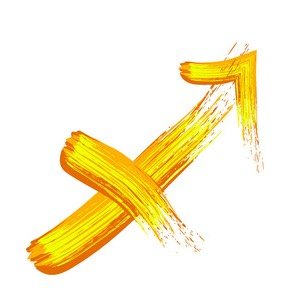 The Sagittarius Birthday Horoscope 2019-2020
The most dramatic and welcome shift of all in 2020 comes right at the end of the year. Your ruling planet Jupiter and Saturn both move into Aquarius, which rules the new communication for you. The new technology.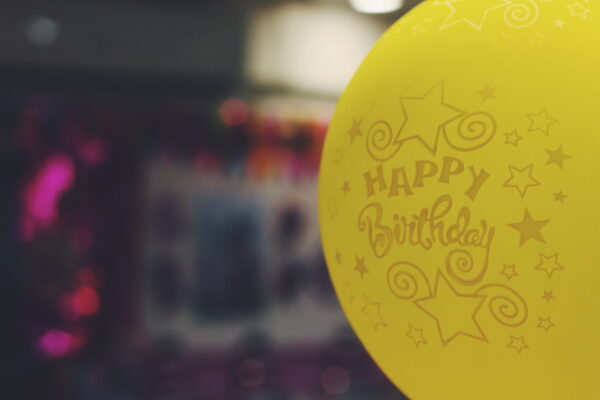 Happy Birthday Sagittarius! If you are a Premium Member, your birthday coincides with the Christmas season, and you have some presents to collect by January: A new Tarot guidebook, a set of horoscope birthday cards to email family and friends in 2020 – and my latest release for Premium Members, not available on Amazon or anywhere else – 200 Astrology Secrets for 2020.
…the remainder of this article is available exclusively to Premium members.
Want to continue reading?
Login
Login now to access your Premium Astrology content.
Trouble logging in?
Login using classic mode
---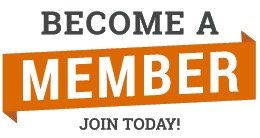 Join now for instant access to more premium Astrology features
$7 / 30 days | $28 / 6 months | $50 / 365 days
Memberships are calculated and billed in US Dollars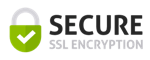 Find out more about our Premium membership plans here.
Find me on Twitter @jessicacadams for updates and a conversation about Astrology.