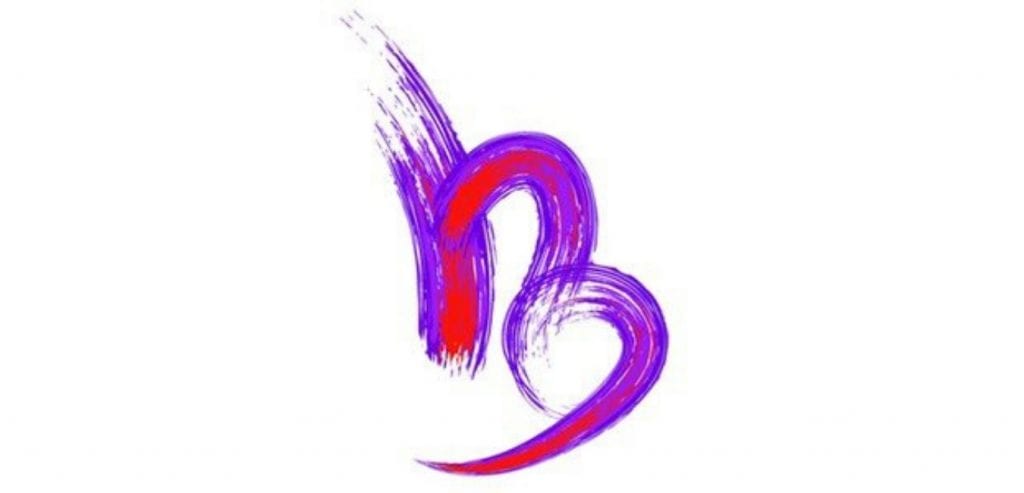 The Capricorn Birthday Horoscope 2019-2020
From the final week of December 2019 until the third week of January 2021, what is in store for you, Capricorn, from one birthday to the next?
Happy Birthday Capricorn
If you are a Premium Member, make sure you have picked up everything that comes with membership to guide you through your birthday year. Do you have your 2020 Moon Guide, which fits neatly into the new 2020-2021 Journal coming in January? (Please print on 100% recycled paper). Do you have your guidebook, 200 Astrology Secrets for 2020? It will be so useful to look up the cycles that particular family members are involved with, no matter if your concern is a parent, niece, nephew or partner. Happy Birthday Capricorn. Known to be serious, stoic, patient, cautious and very much wedded to the process of time – you will at last find that time is on your side, after a waiting game in 2020.
…the remainder of this article is available exclusively to Premium members.
Want to continue reading?
Login
Login now to access your Premium Astrology content.
Trouble logging in?
Login using classic mode
---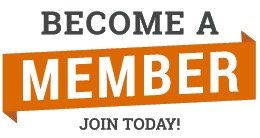 Join now for instant access to more premium Astrology features
$7 / 30 days | $28 / 6 months | $50 / 365 days
Memberships are calculated and billed in US Dollars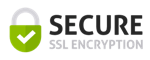 Find out more about our Premium membership plans here.
Find me on Twitter @jessicacadams for updates and a conversation about Astrology.