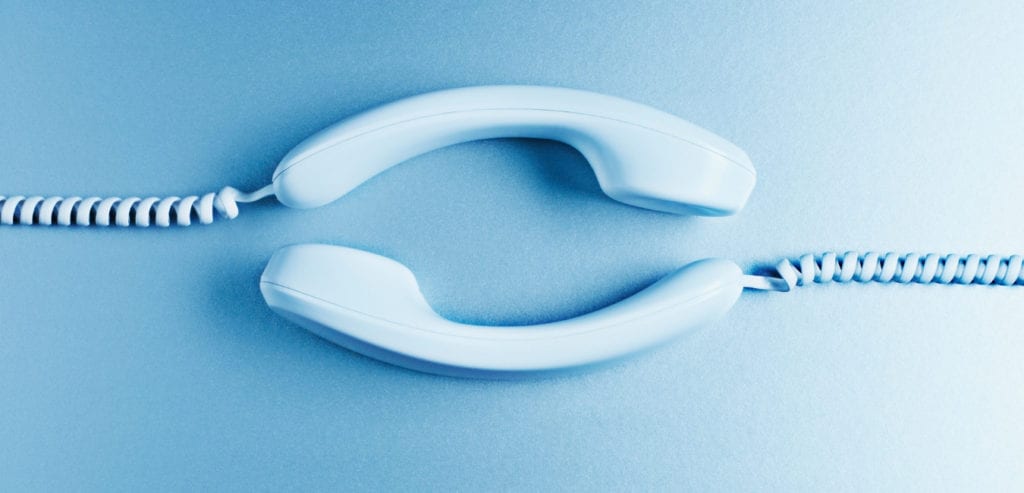 The Aquarius Birthday Horoscope 2020-2021
We are seeing a double whammy in both chart systems I use for you, in 2020. The double whammy comes from a similar story, told twice. In your personal birth chart, which you know as a Premium Member, you can see the Sun in your Eleventh House now. In your Sun Sign or solar chart, which is the second method I use to forecast your year, we find karma is coming for your friends and acquaintances, and also for you.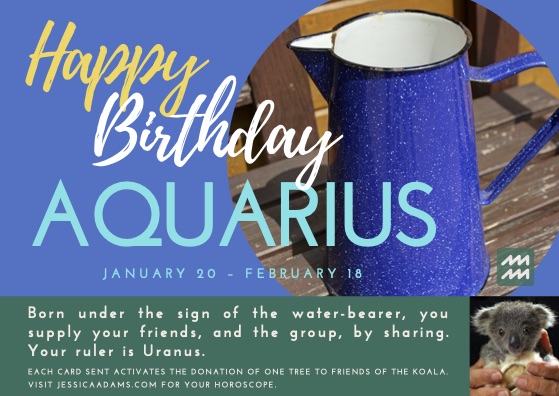 Happy Birthday Aquarius. This card comes from a collection you can download as a Premium Member. Email friends, family or partners with a horoscope birthday card and your own message. Every birthday in 2020 is celebrated with the donation of one tree to koalas in Australia, at Friends of the Koala.
…the remainder of this article is available exclusively to Premium members.
Want to continue reading?
Login
Login now to access your Premium Astrology content.
Trouble logging in?
Login using classic mode
---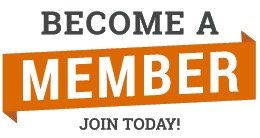 Join now for instant access to more premium Astrology features
$7 / 30 days | $28 / 6 months | $50 / 365 days
Memberships are calculated and billed in US Dollars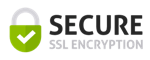 Find out more about our Premium membership plans here.
Find me on Twitter @jessicacadams for updates and a conversation about Astrology.