Home Astrology and Tarot Workshop Podcast
This is a podcast of the four special Astrology and Tarot events held around Australia in Summer 2020, exclusively for you as a Premium Member. It gives you examples, diary dates and all the information you need to read your own past, present and potential future.
Astrology and Tarot at Home – Workshop Podcast
Your Astrology and Tarot Home Workshop for 2020-2021 offers you a 20-minute podcast and all the information, examples and diary dates you need to create your own reading for the months or years ahead.
…the remainder of this article is available exclusively to Premium members.
Want to continue reading?
Login
Login now to access your Premium Astrology content.
Trouble logging in?
Login using classic mode
---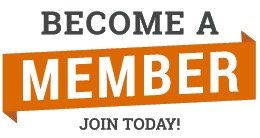 Join now for instant access to more premium Astrology features
$7 / 30 days | $28 / 6 months | $50 / 365 days
Memberships are calculated and billed in US Dollars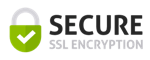 Find out more about our Premium membership plans here.
Find me on Twitter @jessicacadams for updates and a conversation about Astrology.